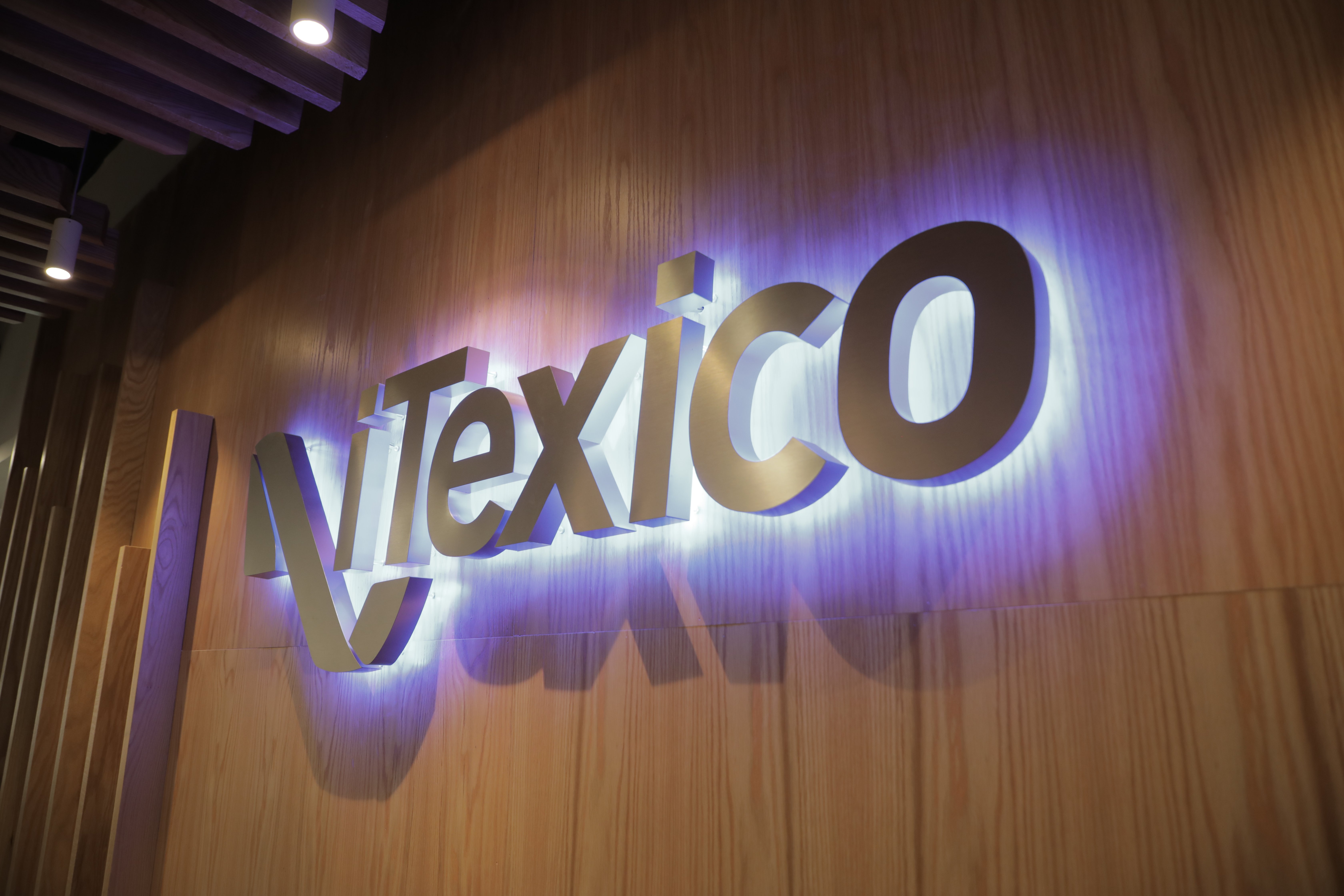 iTexico Relocates to New Office Building to Support Accelerated Growth
Nearshore development leader re-launches its most modern office in GDL, expecting 300 new iTexicans by 2020.

Guadalajara, Jal, Mexico. iTexico, the Austin-based Nearshore software development firm, announced the re-opening of its GDL Innovation Center to accommodate their rapid growth and future expansion plans.
After 8 years of calling Guadalajara's Software Center its home, the leading provider of Nearshore Innovation made the decision to relocate to a new residence in Ave. Patria 888, where they aim to continue their big and audacious expansion goal of reaching 1000 iTexicans by 2020 to match their growing projects and enhance client service.
With a $1MD infrastructure and covering 1892 square meters, iTexico plans to leverage the most modern of its two delivery centers in Mexico to grow its talent pool and provide an improved state-of-the-art work space for the current 300+ iTexicans leading the nearshore software development wave in Mexico.


Patria 888 has the LEED (Leadership in Energy and Environmental Design) Certification which highlights its commitment to the environment by using strategies aimed at improving performance across energy savings, water efficiency, etc.
The new office address for iTexico is:
Av. Patria 888, 4th and 5th floors
Jardines Universidad, 45110
Zapopan, Jalisco, Mexico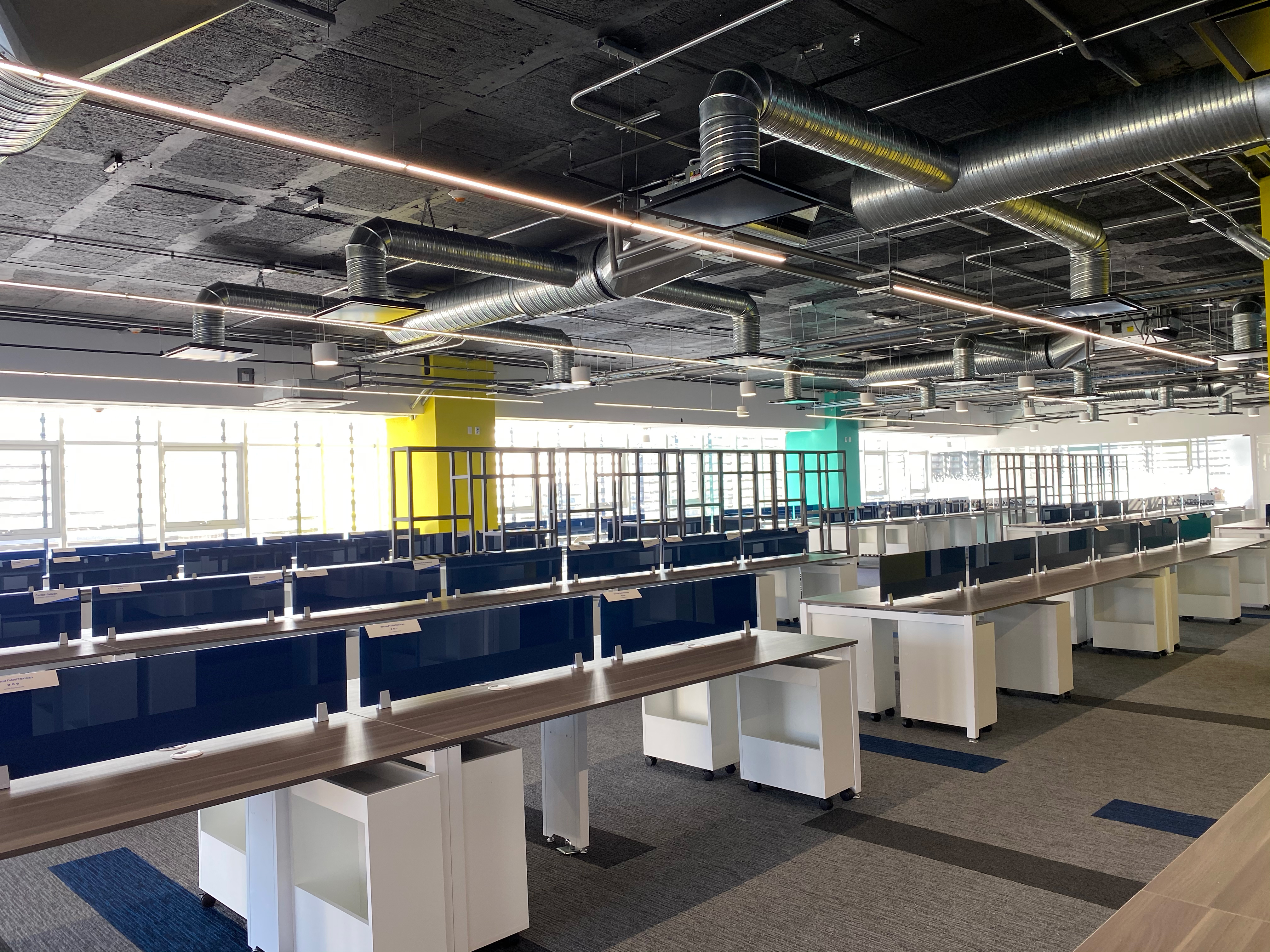 Digital Transformation, The Innovation Era
When looking at the US and Mexico IT ecosystems, a huge investment on digital transformation is expected in the coming years. GDL has been iTexico's home for almost a decade now, becoming a leading city in the local market attracting bigger percentages of talent and tech titans year-by-year.
"iTexico is becoming the perfect digital innovation solution partner for US companies. To be able to fuel this innovation era with great talent is our dream" CEO Anurag Kumar noted.
Since established in 2011, iTexico has focused on fueling digital innovation for companies and organizations of many industry verticals ranging from education, retail, healthcare, manufacturing, hospitality, and more.
In addition, iTexico has received numerous recognitions honoring its continued leadership and commitment to the IT industry and community of talent, with the most recent ones including making the Inc. 5000 list of fastest-growing companies, being placed on the Clutch 1000 and announced as a 2020 top LGBT inclusive company.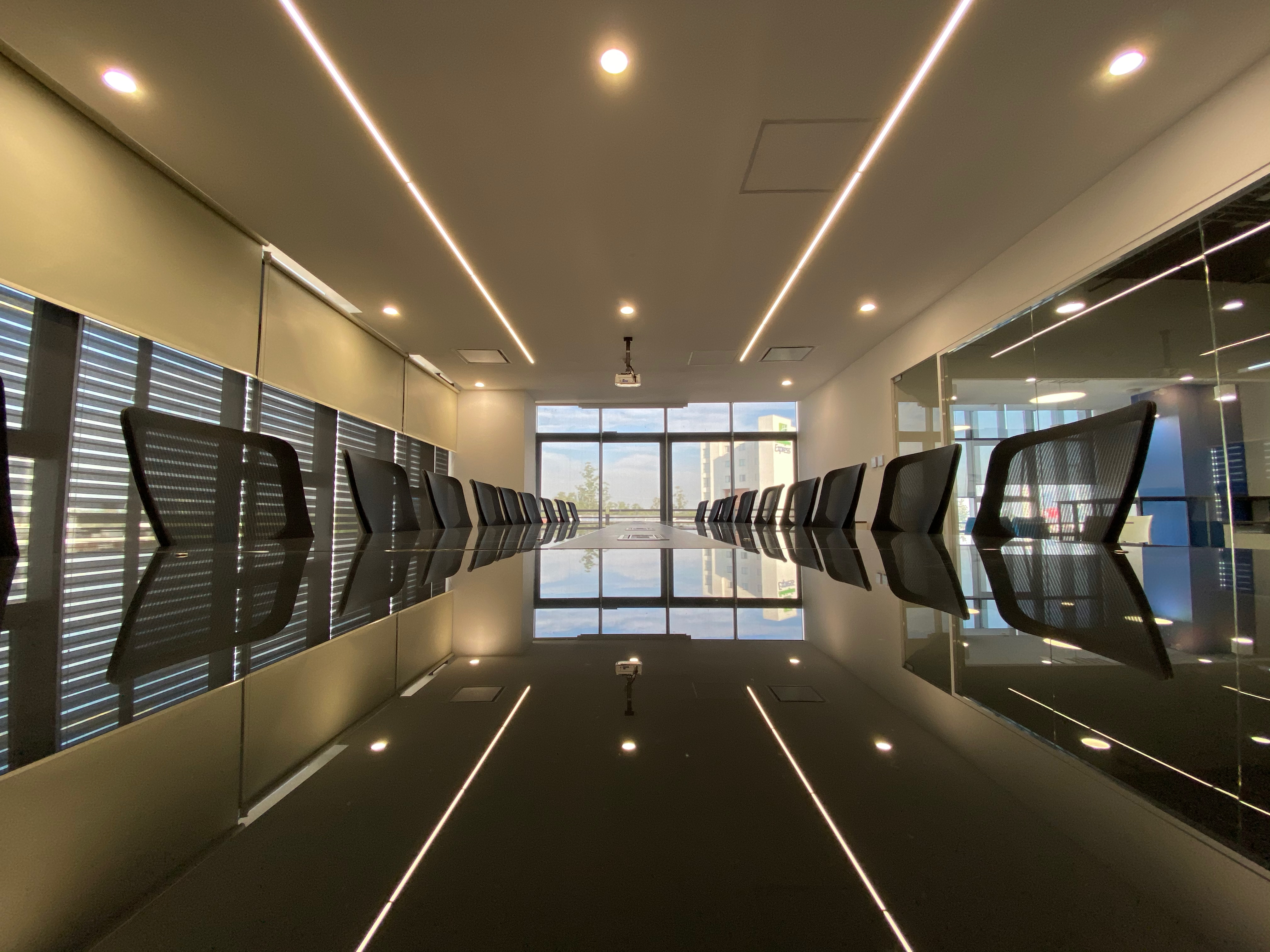 About iTexico:
iTexico is an Austin-based Nearshore software development company with delivery centers in Mexico, that fuels digital innovation to enable companies to transform their business. With main competency centers in AI, Cloud, Mobile, UI/UX Design, Software Engineering, and QA. For more information about iTexico and its services, please visit: www.itexico.com