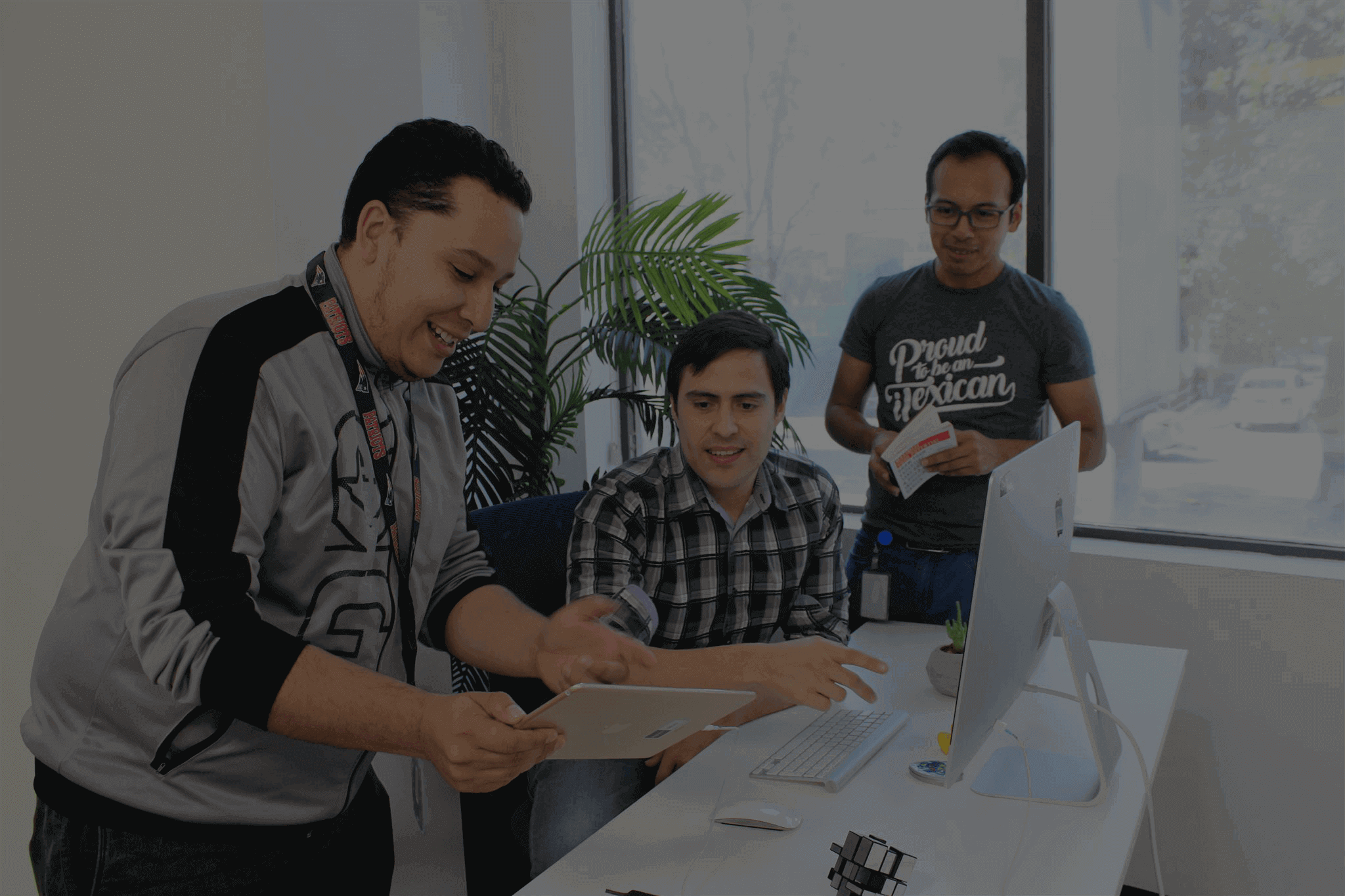 iTexico launches Mobile Innovation Studio
To help clients meet modern mobile demands with a user-centered product approach.
AUSTIN, TX – February 21, 2019 – High-quality, successful mobile applications can no longer be developed as an afterthought. Digitally-savvy consumers are driving product owners to offer a more refined, purpose-driven user experience and thus an improved ROI for their business and brand. To meet these increased demands, iTexico is transforming its existing mobile capabilities into a new entity - The iTexico Mobile Innovation Studio - with the goal of enabling growth and mid-size businesses to meet increasing market demand for innovative mobile solutions leveraging iTexico's proven Nearshore+ delivery model.
Leading the charge for iTexico is Lance Vaughn, an award-winning software engineering executive with more than 25 years of digital product design, development, and delivery experience. Vaughn has directed the efforts of hundreds of custom web and mobile products throughout his professional technology career.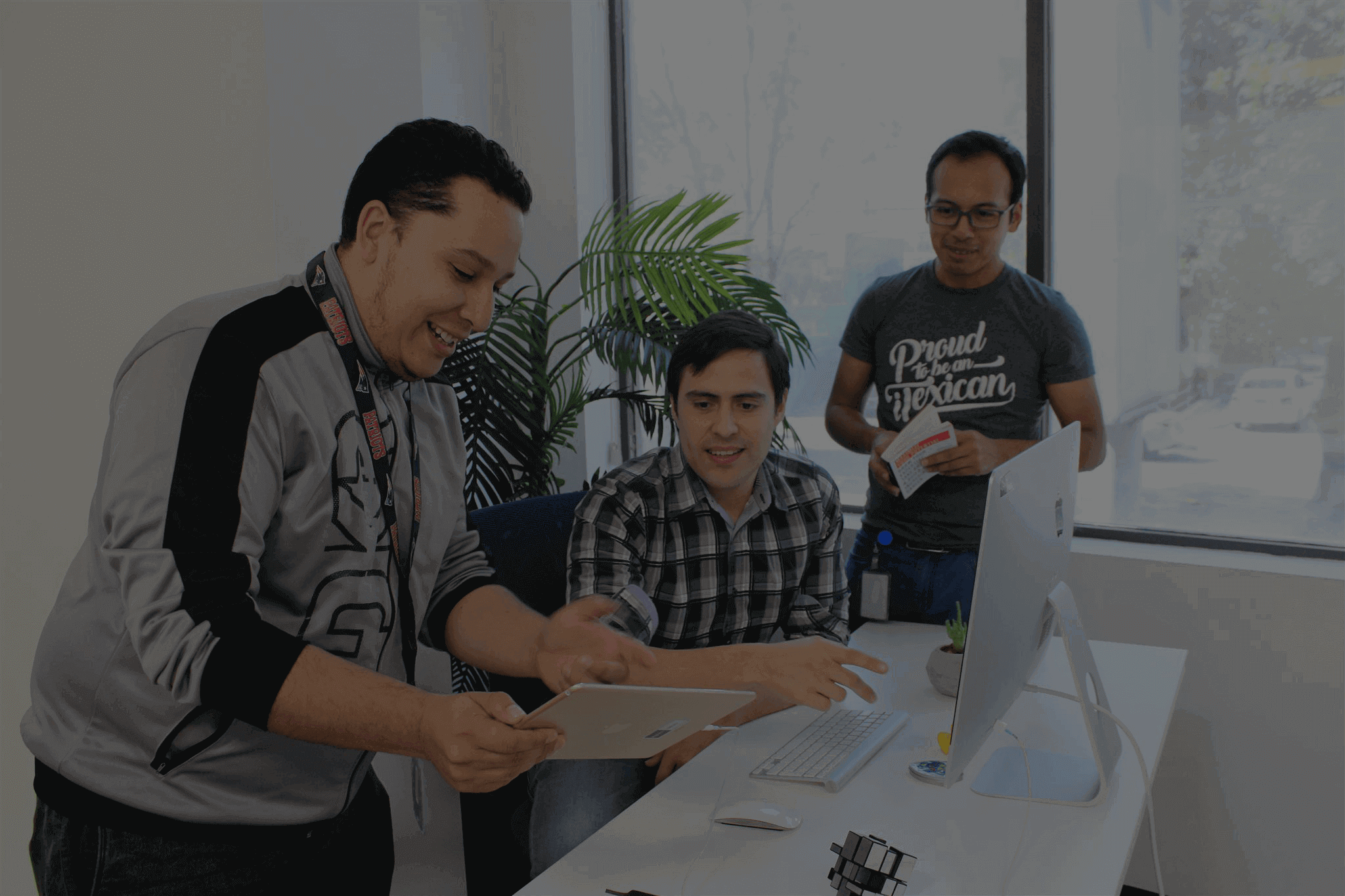 "It makes sense for iTexico to update its mobile development service offerings at this time," said Vaughn. "As millions of mobile apps proliferate and crowd the market, it's becoming clear that so many of them miss the mark entirely. We are entering into a new age of mobile. One where User Needs drive everything and fresh, innovative approaches are required to identify opportunities for continuous improvement. An experienced and proven player in the mobile app development space, iTexico shares my philosophy that mobile app product owners should focus on quality, beauty, and empathy."
"Developing the right features for the right reasons requires a holistic approach to product development," said Anurag Kumar, Co-Founder, iTexico. "Our Mobile Innovation Studio is built on a three-pronged philosophical approach -- Discovery, Development, and Care. This ensures that product teams understand market forces, user demands, and other intrinsic factors before they undertake the development process."
For companies considering a leap into mobile app development, Vaughn has offered his services as the new Director of iTexico's Mobile Innovation Studio. It's time to elevate your approach and meet modern mobile demands with a user-centered product approach.
About iTexico
iTexico is devoted to providing dedicated software development teams as a service for mobile, web, cloud and automation to businesses in North America. We provide end-to-end design, development, testing, and support services by leveraging our award-winning Nearshore+ model. With our headquarters in Austin, TX, as well as wholly-owned software development and delivery centers in Guadalajara and Aguascalientes, Mexico, iTexico has experienced significant growth every year for the last eight years and maintains strong development partnerships with many startup, growth and large technology-driven companies, including Amazon, Axway, Carbon Black, Esri, IBM, Microsoft, Phunware and many others.
# # #
Visite iTexico, Nearshore Software Development Services