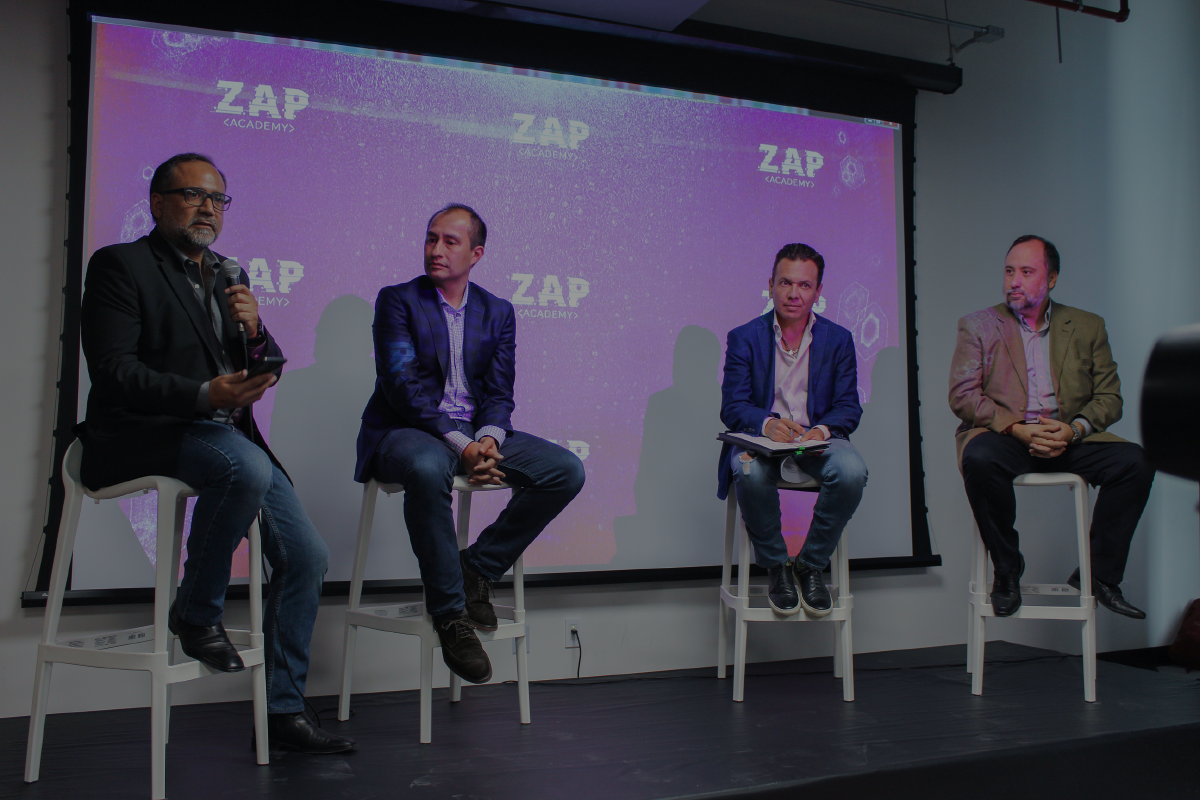 iTexico Launches IT Academy to Train the Next Generation of Mexico's IT Workforce
iTexico in collaboration with the city of Zapopan Launches Groundbreaking IT Academy to Train the Next Generation of Mexico's IT Workforce
AUSTIN, TX – May 6, 2019 – iTexico has long been a believer in the growth of the IT talent pool in Mexico -- in fact, positioning a large portion of its software delivery infrastructure in and around the city of Guadalajara. Now, through a new partnership with the neighboring city of Zapopan, iTexico's Mexican IT footprint is taking another bold step forward.
In collaboration with Zapopan, iTexico is helping to launch ZAP Academy -- a program designed to train and develop local talent in a bid to cultivate the next generation of IT professionals. iTexico will provide trainers, content and cutting edge technologies that will be used to leverage the skills of those in the academy -- preparing them to join the talent pool in Mexico's burgeoning IT ecosystem.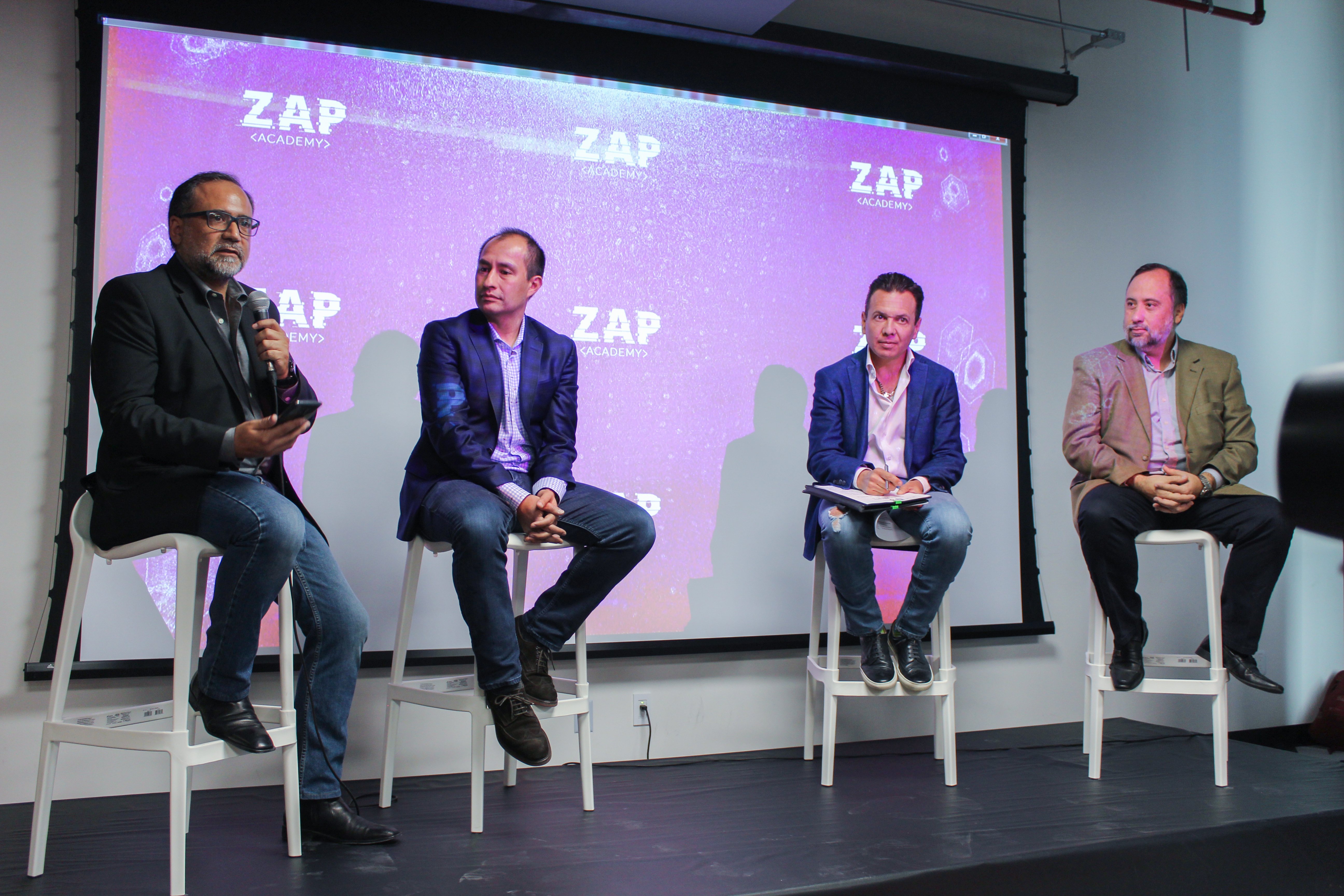 "We are proud of this new partnership with Zapopan -- and especially honored to have such a key role in the continued rise of the region, and Mexico as a whole, to IT prominence," said Guillermo Ortega, Co-Founder, and COO, iTexico.
The initiative has kicked off this month with a boot camp in which 120 students will be trained on technologies that respond to the current needs of the market as well as in emerging technologies to meet future market demands. Participants in the program must be from the metropolitan area of Guadalajara 18 or older, with skill or interest in logical-mathematical thinking and technology; basic-intermediate English skills, and a commitment to stick with the academy's academic plan.
About iTexico
iTexico is devoted to providing dedicated software development teams as a service for mobile, web, cloud and automation to businesses in North America. We provide end-to-end design, development, testing, and support services by leveraging our award-winning Nearshore+ model. With our headquarters in Austin, TX, as well as wholly-owned software development and delivery centers in Guadalajara and Aguascalientes, Mexico, iTexico has experienced significant growth every year for the last eight years and maintains strong development partnerships with many startup, growth and large technology-driven companies, including Amazon, Axway, Carbon Black, Esri, IBM, Microsoft, Phunware and many others. For more information, visit us online at https://www.itexico.com
# # #