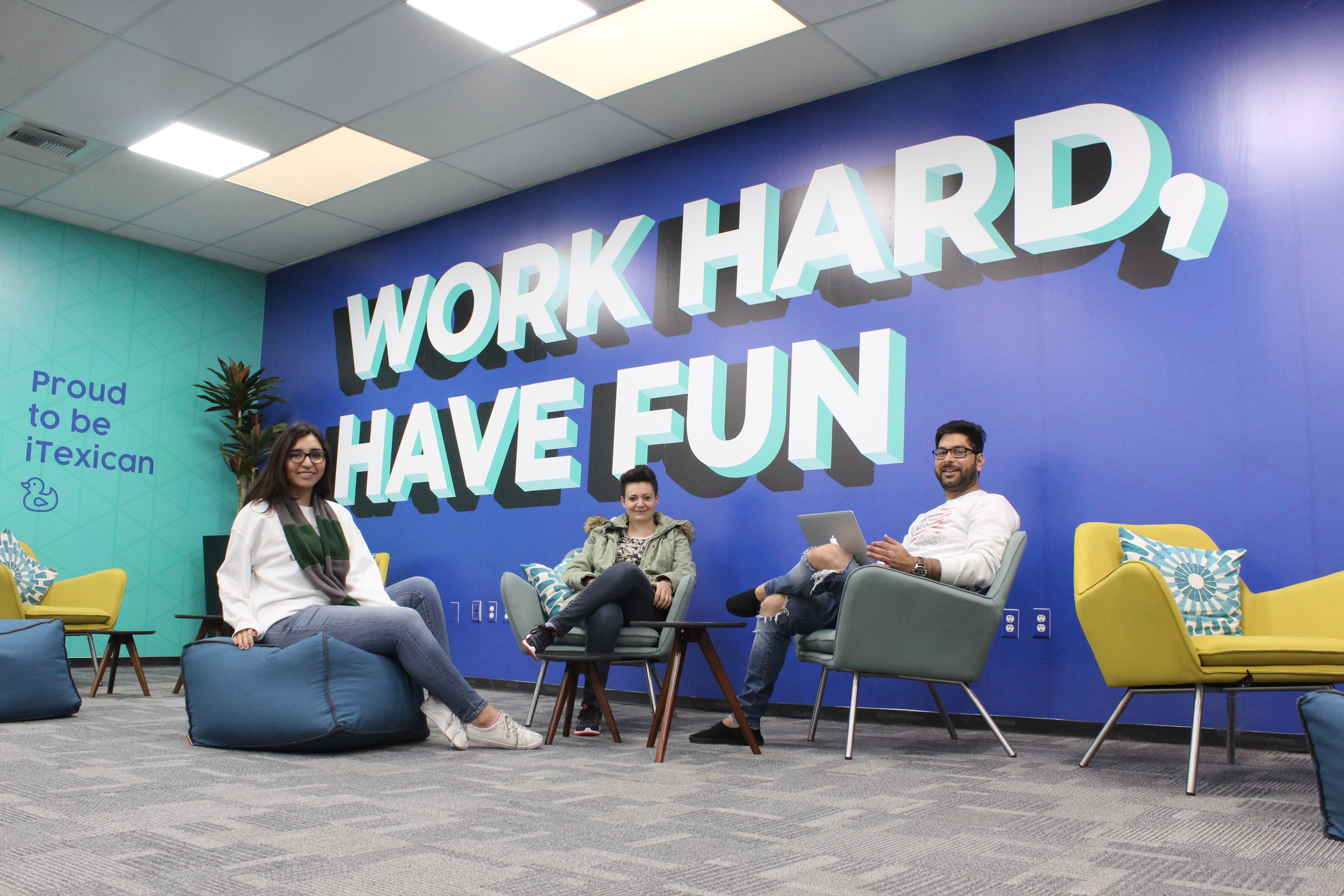 iTexico is A Top Global B2B Company
Austin, TX, Dec 5th, 2019 - 2020 is shaping up to be an exciting year for software development. At iTexico, we are always looking towards the future. We are thrilled to announce that we have been placed on the Clutch 1000, a list of the 1,000 best B2B service providers on their site!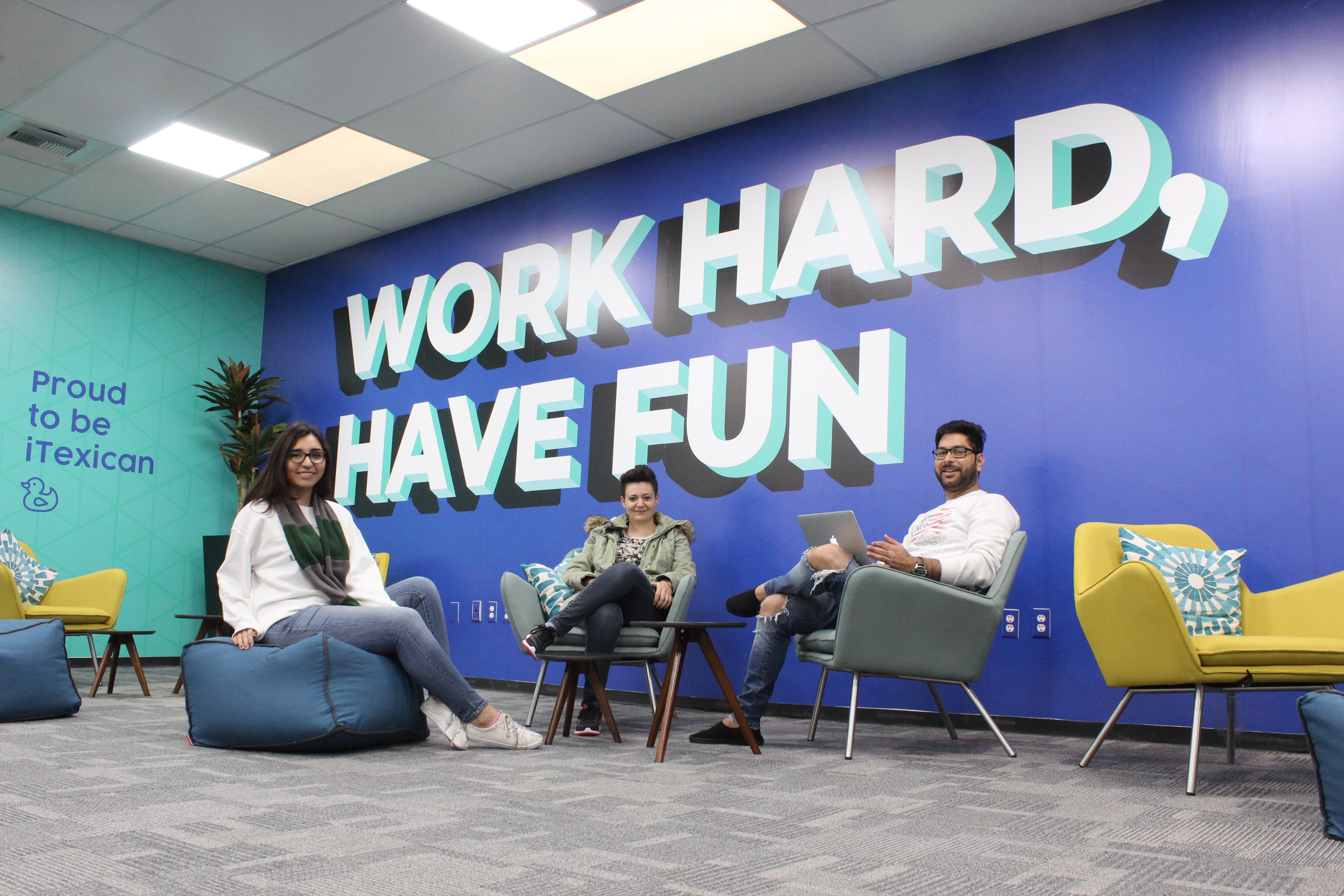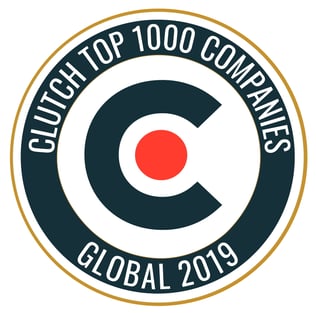 We are honored to have received this award, which places us as #959 on the list! That means that we are in the top 1% of over 160,000 companies listed on Clutch! We are one of over 140 custom software development companies on the list and one of 24 based in Austin, Texas! Clutch's team of independent analysts conducts interviews directly with companies' past clients. These verified reviews allow them to fairly rate and rank service providers on their site. So we must thank all of our past customers who left us a review on Clutch!

Great software begins with great talent, and we greatly appreciate the hard work of the over 300 iTexicans who keep improving their skills and jobs day by day. We have a commitment to provide enterprise delivery and fuel digital innovation to enable our clients to transform their businesses, which would not be possible without the great effort of our Nearshore+ teams.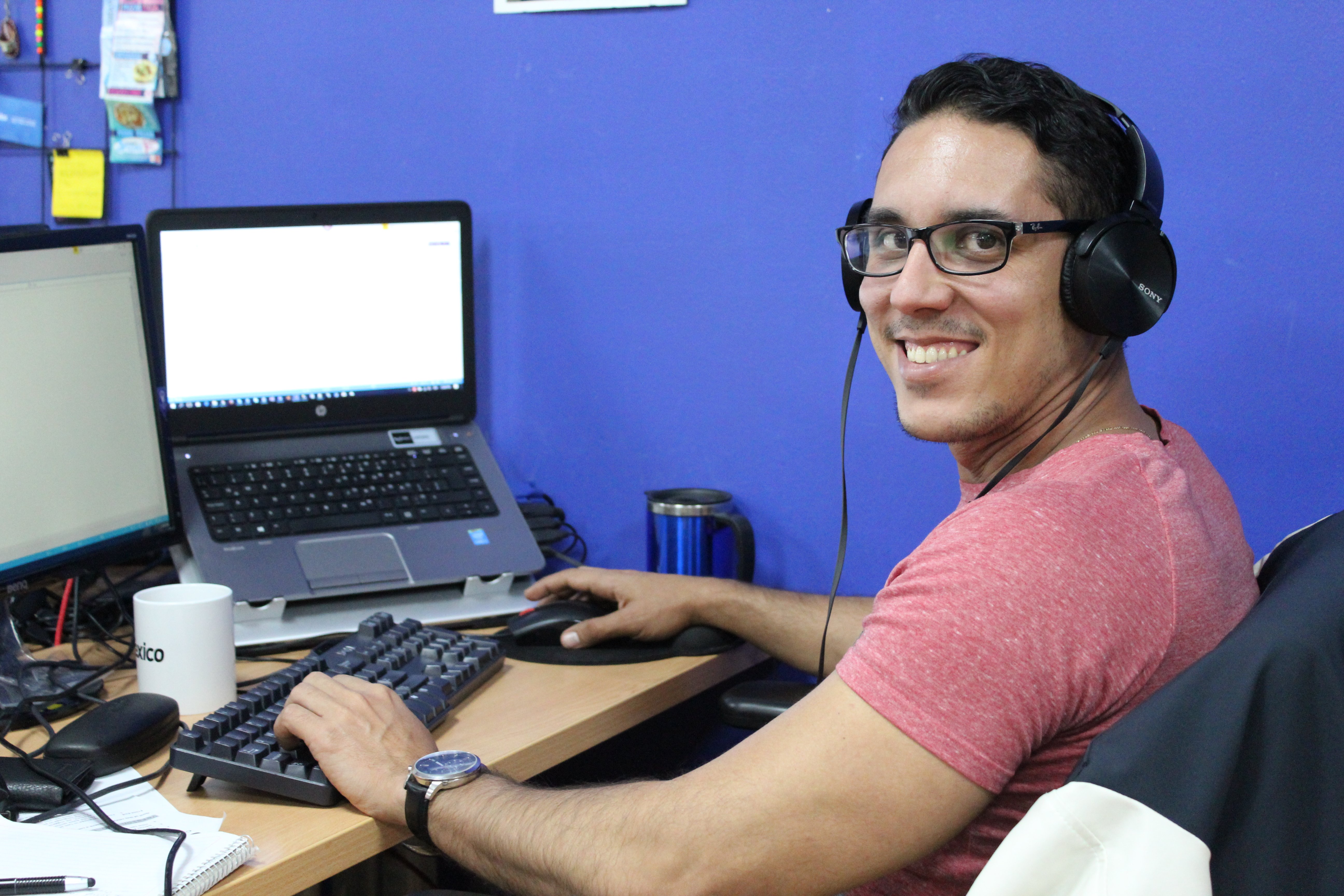 The Manifest, a research platform for B2B companies and a sister site of Clutch, ranks us as a top Nearshore software development company! Users can also find us among other nearshore developers on Visual Objects, a portfolio sharing site. Users can look through the past work of companies to find the best aesthetic fit for their next project.


Looking to further explore the Nearshore opportunity? Check out our Clutch profile to learn more or get in contact with us to start your next project!