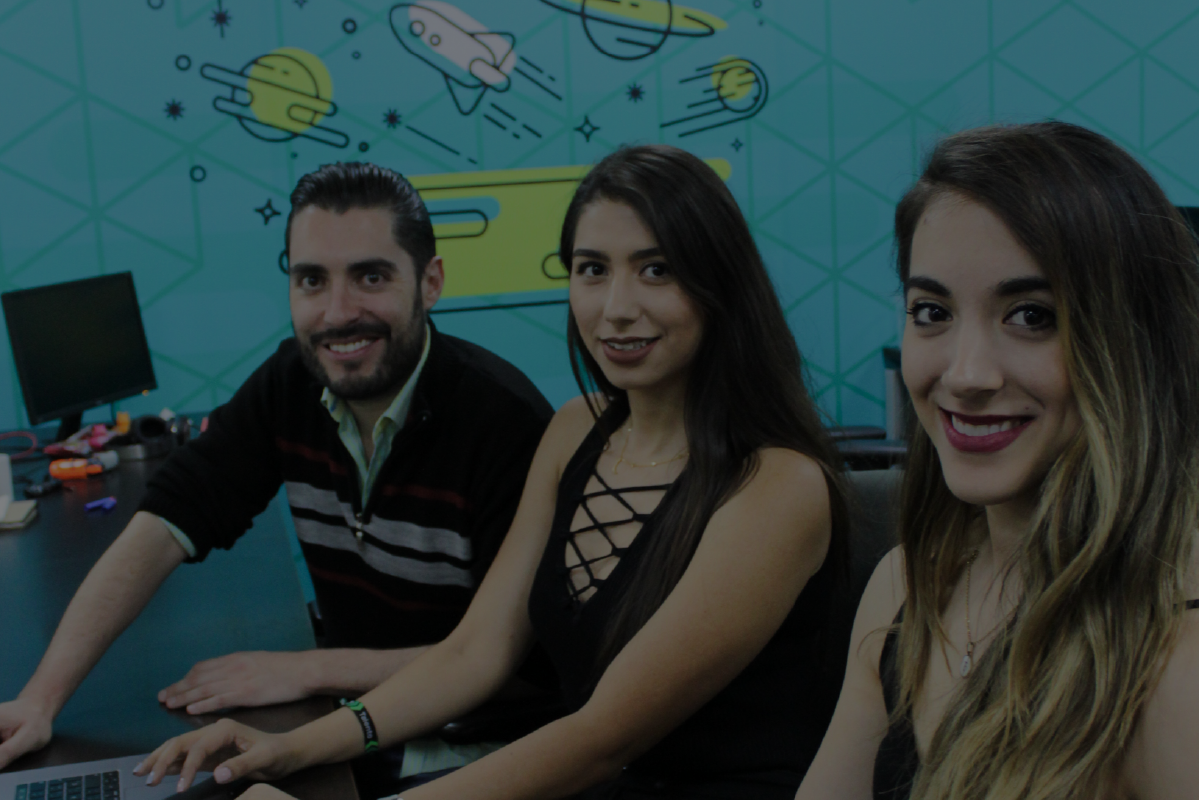 iTexico in the Top 50 Software Development Companies in 2019
Austin, TX, June 14, 2019, iTexico is a custom software development company that has proved its worth by delivering top-notch solutions to clients and providing them with flexibility and support.
Extensive experience in delivering full-cycle software development services along with deep technology expertise enabled the company to hit the lists of the leading web and mobile companies according to prominent online directories and research agencies.
Now there is another accomplishment: iTexico has been featured by a trustworthy analytics company TechReviewer.co as a Leading Software Development Company in 2019.
We are honored to be recognized as one of the best software development companies worldwide. We will continue to build the trust placed in us by TechReviewer, our clients and partners.
We believe that we will reach new heights, expand our technology expertise and win more awards in custom Software Development, Mobile, AI, Web and App Development.
Take a look at the Top 50 Software Development Companies in 2019.
About iTexico
iTexico provides Information Technology Services in Mobile, Cloud, AI, and QA and Testing solutions to clients in North America. These end-to-end Software Development Services under a Nearshore+ model, offer convenience, collaboration, cultural alignment, and client-experience focus delivery. With headquarters in Austin, TX, and Innovation Centers in Guadalajara and Aguascalientes, Mexico, iTexico has experienced significant growth every year since 2012 and has served more than 250 North American Companies developing expertise in various industries like Healthcare, Energy, Professional Services and Information Technology. iTexico continues to build and maintain strong partnerships with many leading technology companies, including Amazon, Carbon Black, Automation Anywhere, Microsoft, and many others. For more information, visit us online at https://www.itexico.com