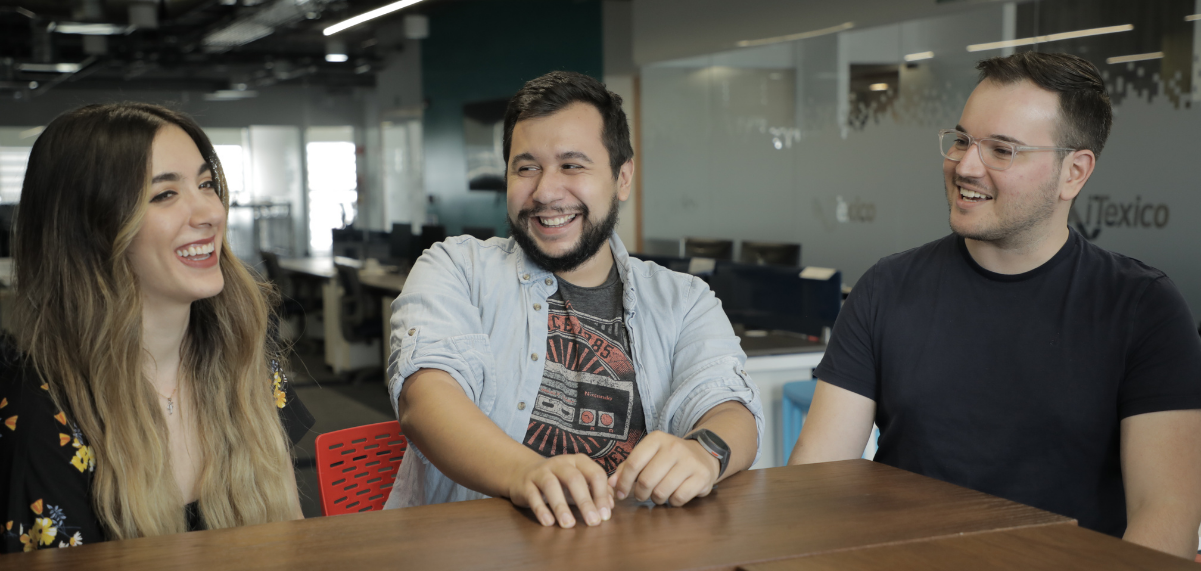 iTexico, Improving Enterprises, Proud to be a High Quality App Development Firm with Rave Reviews!
Here at iTexico, an Improving Company, we know it can be next to impossible to balance high quality development with the needs of a growing business. That's why we're here to help! We're a nearshore digital services company that helps companies of all shapes and sizes innovate their business with solutions for mobile, web, cloud, and AI. We follow best practices of digital innovation so your growth is sustainable, scalable, and healthy. We take care of even your most complicated technical projects so you can explore other growth avenues!
We couldn't have earned this honor without the help of our biggest supporters – our clients! They took time to leave feedback on Clutch, by getting on the phone with analysts for 15 minutes at a time. They graded our work in areas like quality, attention to deadlines, and overall pricing in relation to value. Take a look at what some of our clients have had to say:
"The new application is more user-friendly than our old system and has a comprehensive interface that fits better into the multiple points during the process. While productivity is about the same, usability and interaction have improved significantly." – CTO, Mechanical & Industrial Engineering Firm
"Thanks to iTexico's efforts, our AB testing efforts allow us to help improve our platform's conversion rates, adding revenue to our bottom line." – Manager, Storage Listings Platform
"They always deliver on time and are very good about noting anything out of scope. We can change timelines or move things to different phases, and they always stay focused and deliver." – VP of IT, Sports Nutrition Company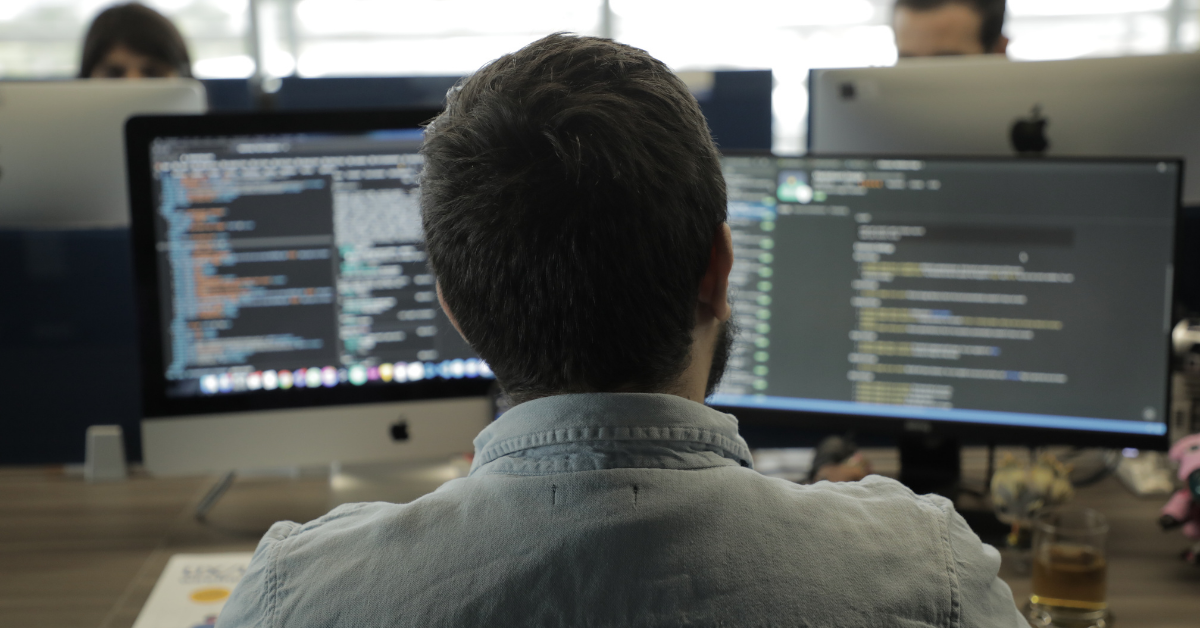 In our most recent review, an e-commerce services provider praised our work on a Go, React, and Node.js project! Take a look at their review below:
The Manifest is another resource where you can see how we stack up against the competition. Their site showcases top firms' data against specific market metrics. In fact, they include us in their directory of top app developers in Mexico! We're so proud to be a standout provider in our industry!
Interested in learning how iTexico, an Improving Company can help your business soar? Drop us a line today, and we'd be happy to discuss your next big app idea!