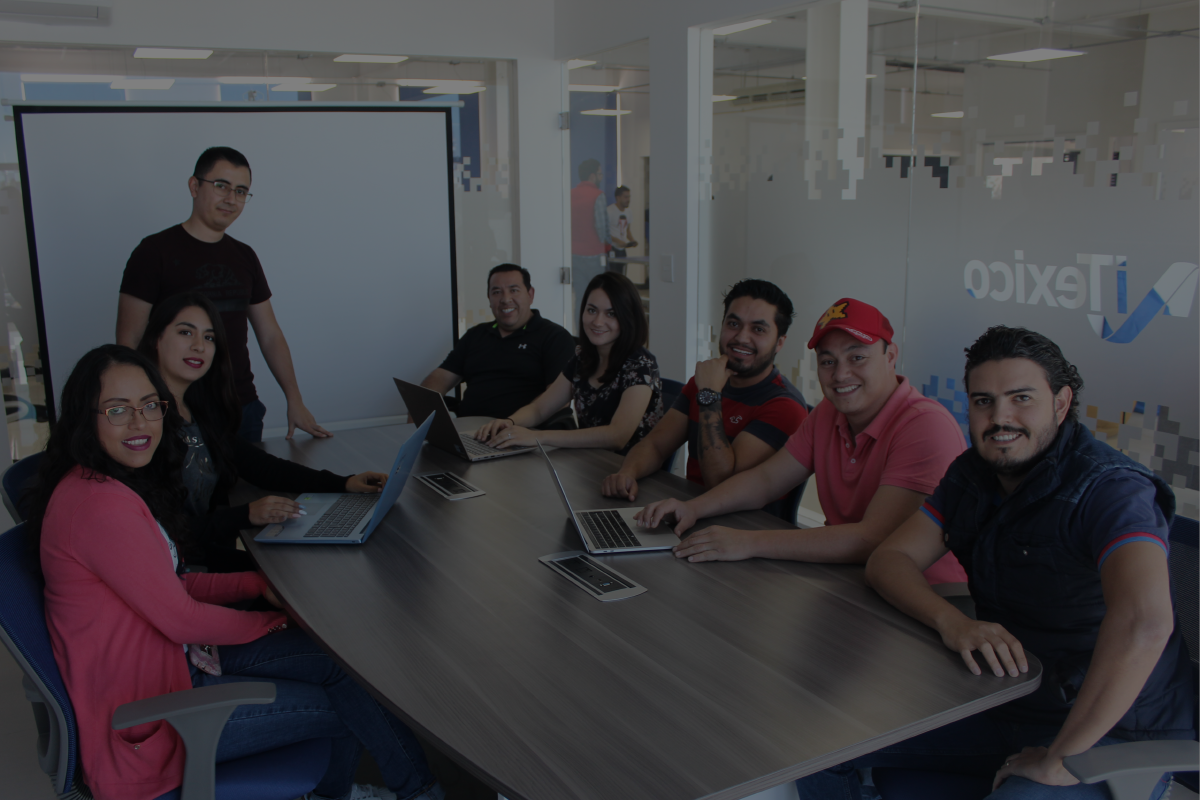 iTexico declared a Top Mobile App Development Agency
TopDevelopers.co declared iTexico as a Top Mobile App Development Agency to be trusted for 2019!
iTexico is glad to inform our peers and clients that we are announced as a proficient mobile app development company that businesses can trust for the year 2019 by TopDevelopers.co, a popular research and review platform.
In a recent press release announcing the top 50 Mobile app development agencies for the year 2019, the Topdevelopers.co chose our name for our committed service in the industry.
iTexico is a renowned IT service provider. We have a loyal client-base which is repetitive and highly satisfied. Our mobile app development, software development, web development and other technical services have been one of the well acclaimed resources in the IT industry.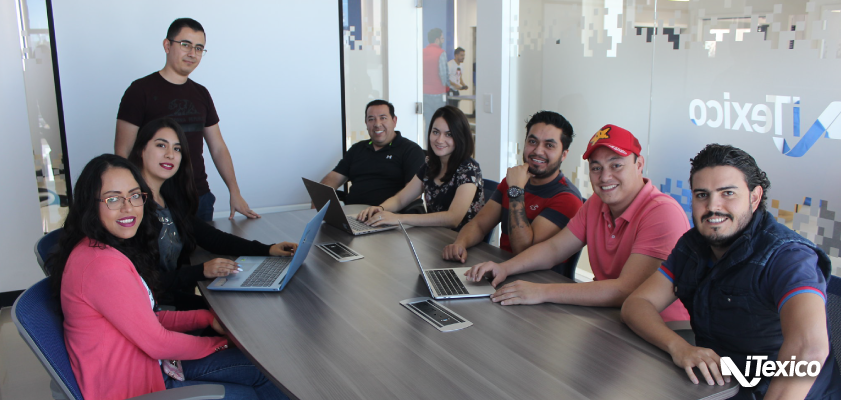 The services of iTexico include, Multi-Platform Mobile Development, Native Application Development, Xamarin Development, App Maintenance & Support, Software Testing & QA, Mobile Business Solutions, UX/UI Design, through a Nearshore Outsourcing Teams.
Our impressive mobile app development skill set has been publicizing many brands and creating an identity for new ventures, enterprises, and businesses across continents since 2010. We are an efficient in-house team of 300+ talents who are specialized in various mobile app development and technical product engineering aspects.
Team iTexico researchers and project analysts will always keep them updated on the app development trends, innovative gadget technologies and technical stories that are grabbing attention. Thus, we suggest our clients the most feasible and workable solutions that will help them in taking their business forward to meet new opportunities. The awards and certifications we have received make us proud and keep us boosted to work hard and satisfy our clients every day.
Our proficient project development methodology is noted effective and productive as we commence every project with a clear idea and deliver on time without a delay. We map all the aspects of the business and its requirements, the client's needs, the respective business trend, target group and the client suggestions.
Our highly practical servicing, comprehensive solutions and the competent service categories impressed many and hence, we shine as one among the most recommended mobile app development companies and a leading IT service provider. Our team of project strategists, analysts, creative designers, software engineers, developers, and project managers is strengthening our capabilities every day.
The most important factor that keeps us motivated to go places in the industry is the client feedback, as we receive more satisfied comments we get encouraged towards our objectives instantly.
We thank TopDevelopers.co for recognizing our performance, market presence, and the qualified team that works with us in our challenging projects and stays impressive!
We are completely overwhelmed by the impartial research practices of the TopDevelopers.co. We have a resourceful profile on TopDevelopers.co which offers an exposure for our specialized services and gaining user attention and project opportunities.
Who are TopDevelopers?
TopDevelopers.co is a directory and review platform for IT service providers. They are offering an unbiased service by listing the genuine and highly professional IT firms that can help the service seekers better through quality technical services. The research team of TopDevelopers chooses the best firms by filtering a vast list of companies and introduces only the competitive names to the businesses, enterprises, and entrepreneurs to partner with. The company has a friendly team of researchers and a hassle free communication system. They provide the listing service for various technologies and services, which makes it a one stop destination to find your perfect technology partner.