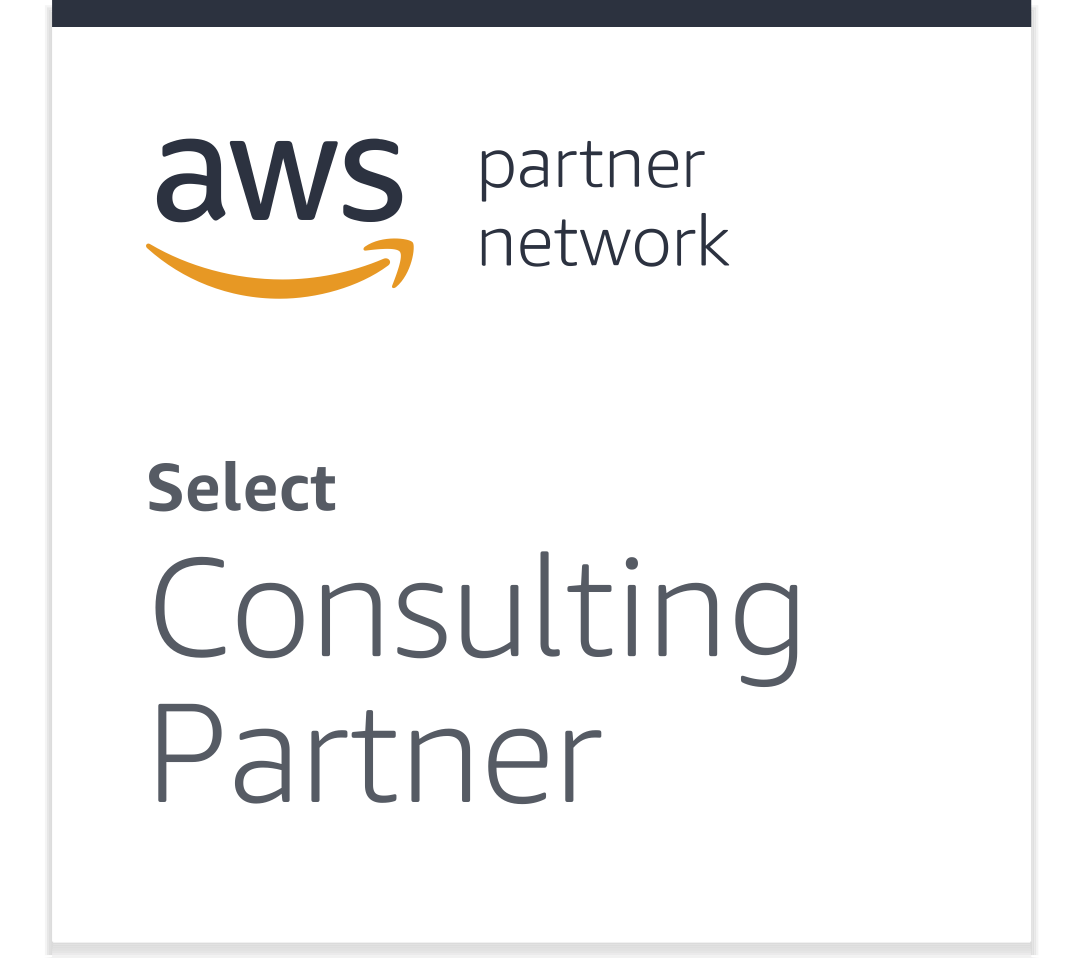 iTexico Becomes AWS Select Consulting Partner
AUSTIN, TX, June 4th 2020 - iTexico, a leading Austin-based Nearshore digital services company, announced today that it has joined the Amazon Web Services (AWS) Partner Network as a Select Consulting Partner.
To qualify for the Select Consulting Partner tier, partners must meet thorough requirements that demonstrate the scale of their AWS expertise and capabilities. iTexico's partner status is a result of designing, building, and managing workloads and applications for their clients on AWS.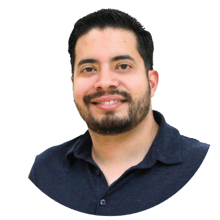 "We are really proud of what we have achieved with AWS, iTexico has made a huge investment in training and certifying our talent to meet the market needs and to be up to the challenge, we are better prepared than ever to serve our clients with their AWS needs, not only with the best talent but with the industry best practices and iTexico's Cloud Adoption framework" - Luis Gerardo Hernandez, Cloud Delivery Manager
iTexico clients benefit from working with a company that is uniquely expert in cloud design, adoption, optimization and management of AWS environment, DevOps as a service, and security as a service. Benefits include managing and leveraging existing investment and resources in the cloud, or making the transition from on-premise infrastructure to AWS.
About iTexico
iTexico is a global digital services company based in Austin, Texas with multiple Nearshore Innovation Centers in Mexico with more than 300 professionals. iTexico fuels digital innovation that enables companies to transform their business through a wide range of digital service offerings including: Design, Product Engineering, Quality Assurance, Mobile, Cloud, and AI. Their combination of amazing talent, lower costs, real-time collaboration, and close teaming proximity makes us an attractive innovation partner to clients including Carbon Black, Integral Ads Science, Marriott, Western Digital, HomeAway and many others. For more information, visit http://www.itexico.com