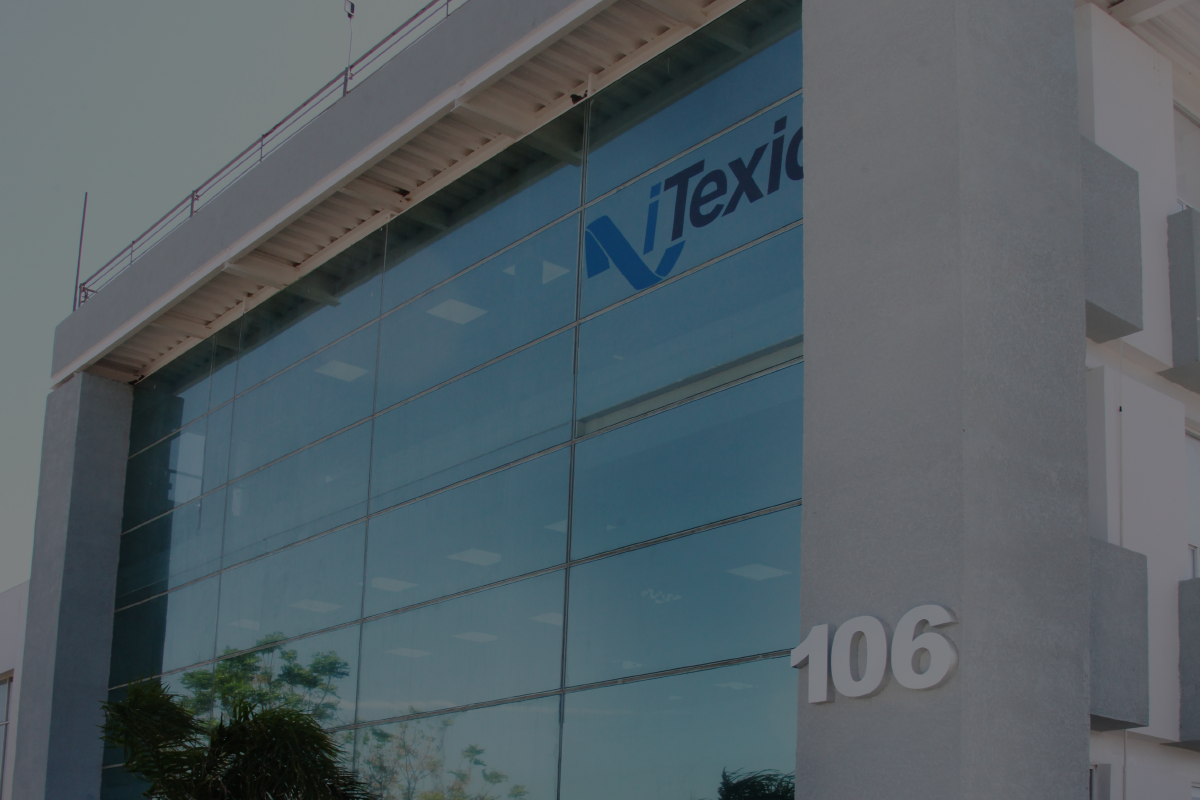 Docker Container Workshop in Aguascalientes, Mexico
iTexico Leads the Way With this workshop. The spotlight shines on container technology, which expedites the deployment of applications
AUSTIN, TX – January 29, 2019 – To those in software development, Docker containers represent an innovation that has truly elevated the process of deploying applications and services. To continue with its commitment to Mexico's IT Talent, iTexico teamed with Docker to present a day-long workshop on these containers. The workshop was held at iTexico's recently-opened delivery center in Aguascalientes, Mexico.
During the workshop, nearly two dozen attendees and 10 members of iTexico's software development team focused on deployment, integration with other services and platforms such as Compose, and troubleshooting of Docker containers.
"We are always pleased to share details of innovations that can help our client-partners deploy their applications in the most efficient way," said Guillermo Ortega, iTexico's chief operating officer. "Since introducing our Nearshore-Plus concept nearly a decade ago, we have embraced Mexico as our optimal location for software development for our North American clients. We are proud that our Mexico-based resources are leading the way in bringing new technologies, like Docker containers, to our clients and partners."
In the future, similar training sessions are planned to take place at our delivery centers in Aguascalientes and Guadalajara.
About iTexico
iTexico is devoted to providing dedicated software development teams as a service for Mobile, Web, Fullstack, API, Database and Cloud. We provide end-to-end design, development, testing, and support services by leveraging an innovative nearshore model. With its headquarters in Austin, TX, as well as wholly-owned software development and delivery centers in Guadalajara and Aguascalientes, Mexico, iTexico has experienced significant growth every year for the last 9 years and maintains strong development partnerships with many startup, growth and large technology-driven companies, including Axway, Carbon Black, CHI, ESRI, IBM, and Microsoft. For more information, visit itexico, Nearshore Software Development Services
# # #