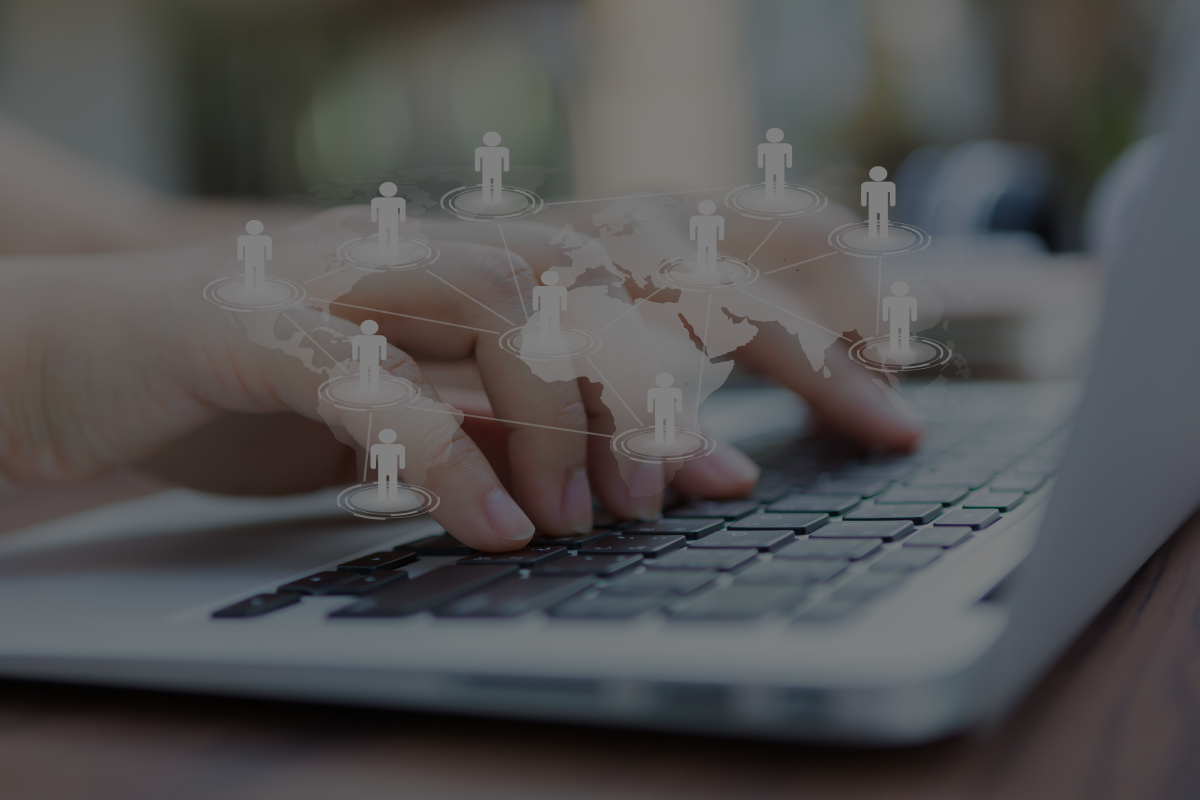 iTexico Expands Its Nearshore Digital Innovation Capacity
iTexico boosts space in Mexico while investing in more skilled talent to meet the needs of a growing customer base
AUSTIN, TX – September 25, 2018 – Nearshore+ software development services provider iTexico, announces new office spaces in the digital and technology centers of Guadalajara and Aguascalientes, Mexico. The strategic moves are designed to advance several company initiatives, including providing more training and delivery space to support continual growth, bolstering client access to skilled development talent, and growing delivery capabilities to make projects more rapid and efficient.
"Our expansion is not only about capacity growth, but better spaces for our team in order to foster our talent attraction and internal culture strategies," said Guillermo Ortega, chief operating officer and co-founder of iTexico.
The two new facilities are located in the hearts of the cities' digital, technological, and creative economies. Also known as Ciudad Creativa Digital, Guadalajara's tech hub is poised to grow its already robust offering of services and amenities supported by the Mexican government. In addition to its established interactive media and mobile app studios, Think Tank workshops, and arenas for digital collaboration and experimentation, millions of funds in construction investment is currently underway on two new towers offering more space for talent and companies. In addition to these amenities, iTexico will also take advantage of several city enhancements, including a rehabilitation of historic 300 years old building (Casa Baeza Alzaga), workrooms on the first floor of the Arróniz building, and the restoration of green areas, lighting, recycling points, and sidewalks.
Aguascalientes is also strategically placed in the midst of Mexico's technology economy, providing competitive business environments in 19 state, private, and city government industrial parks, and furnishing a home to more than 1,500 leading organizations, such as Nissan, UPS, and Texas Instruments. The area's booming enterprise is stimulated by an exceptional technological talent pool, which receives its skill set from 33 higher education institutes and five of the top ranking universities in the country. The safe city and cultural focal point also ranks first in the number of technicians and engineers per capita, a population to which iTexico will now have instant access.
"The opening of our new offices in Guadalajara and Aguascalientes positions us to create enhanced opportunities for our clients, bring on a new wave of talented, multidisciplinary software professionals, and benefit from the areas' unique cores of innovation," says iTexico CEO Anurag Kumar. "Along with our presence in Austin, Silicon Valley, Southern California, and Cancun, our additional space in these two flourishing technological nuclei gives us more development capacity and flexibility than ever before."
As these digitally-focused cities continue to grow and evolve in 2018, so does Kumar's team. Founded in 2010, iTexico currently has eight distinct development Competency Centers, including expertise in design, mobile, .NET, QA, and AI. Their continuous investments in staff, security, and quality allow the end-to-end software development company to employ a skilled talent pool with high retention rates, launch customized development teams within 2-5 days, and offer consistent, exceptional results to more than 150 startup, growth, mid-market, and enterprise companies.
About iTexico
iTexico is devoted to providing multidisciplinary software development teams as a service for Mobile, Web, and Cloud. We provide end-to-end design, development, testing, devops, and support services by leveraging an innovative Nearshore+ delivery model. With its headquarters in Austin, TX, and wholly-owned delivery centers in Guadalajara and Aguascalientes, Mexico, iTexico has experienced steady growth every year for the last 7 years serving startup, growth, mid-market and enterprise technology-driven companies, including Carbon Black, ESRI, Microsoft, Integral Ad Science, HomeAway and others. For more information, please visit http://www.itexico.com.