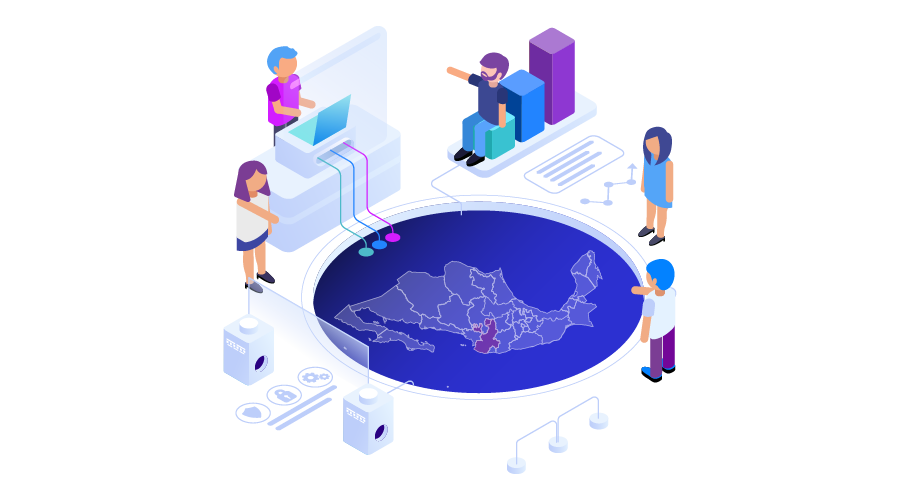 Multidisciplinary Teams
Ideal for initiatives that require end-to-end skills to solve a specific business problem.
Team management, budget, and deliverables are owned by iTexico.
How Do We Staff Teams?
We know that you have plenty of experience on how an engineering team should be structured. We are looking to be your Nearshore Development Partner to help you overgrow.
Our project teams work as embedded resources to your existing balanced teams to participate in all the development process.
THE FIRST STEP

We get to know which tools you will use, what is your journey and what technology stack are you most comfortable with. Whether you need one project or a long-term business, team approach or project approach.

DISCOVERY

We propose a project manager or team lead to go on site to understand the scope of the project or long-term engagement.
If you already have a project manager, you can engage with us and give us insights instead of iTexico starting the discovery phase on our own.

LEADERSHIP

We need to determine whether you are going to be leading our team, or if you are putting your people on the team as well.

GATHER INFORMATION ON SITE

We send a Scrum master to the site and gather as much info as possible on the project and then come back to Mexico to determine how many people are needed in every field in order to put together the perfect team for your needs.

UNDERSTANDING YOUR NEEDS

After having a good understanding of your business and problem, iTexico proposes a team where each candidate interviews with you to make sure they are the right fit for your company. If approved, we are ready to start the project.

TALENT MGMT

If we don't have enough talent or people on bench for the technology that is needed, we can first get requirements and search for the right candidates. This could last a couple of days or even three weeks on average to come back with the right team.