Successful Companies That Effectively Leverage Outsourcing
In the last few years, leveraging nearshore outsourcing has become an invaluable tool for companies that want to grow quickly and scale smart. Outsourcing development projects to Mexico, in particular, provides businesses with access to top-tier talent at a lower cost than hiring a similarly skilled, US-based developer.
Additional benefits include the easy coordination of tasks since Mexico and the United States share similar time zones, as well as shorter distances for onsite travel compared to working with a development team in other popular outsourcing countries like India or Ukraine.
The successful use of outsourcing has allowed bigger enterprises to develop quickly and become widely known for their products. Some of the examples of companies that outsource that you might recognize include:
1. GitHub: Currently touted as the world's leading software development program, this web-based hosting service came into fruition by outsourcing to Scott Chico as a Git outsource contractor.
2. AppSumo: By offering discounted prices on tech and software, the daily deals giant hired remote developers to create PayPal integration, so they could easily take online payments.
3. AT&T: The telecommunications giant outsources call center jobs, including tech support, billing, and customer assistance.
4. WhatsApp: The internationally acclaimed freeware, cross-platform messenger needed to keep developing costs down after starting out with low capital. Their solution was to outsource to developers in Russia, while on-site staff focused on operations and customer relations.
5. Google: Believe it or not, the tech revolutionary had humble beginnings in outsourcing. Once they decided to grow their AdWords division to 1000 reps by hiring remote email and phone support, they exponentially grew the business segment's ROI, which helped get them to where they are today.
6. SeatGeek: The event ticket marketplace and aggregator was founded in 2009 by two friends who believed in the advantages of outsourcing from the start. After relying on outsourced developers for their website and database structure, they were able to garner the capital to harvest an internal team of more than 100 employees worldwide.
7. Slack: The popular online collaboration tool app was able to successfully outsource software development to an outside design firm that saved them time and money by creating their logo, app, and website.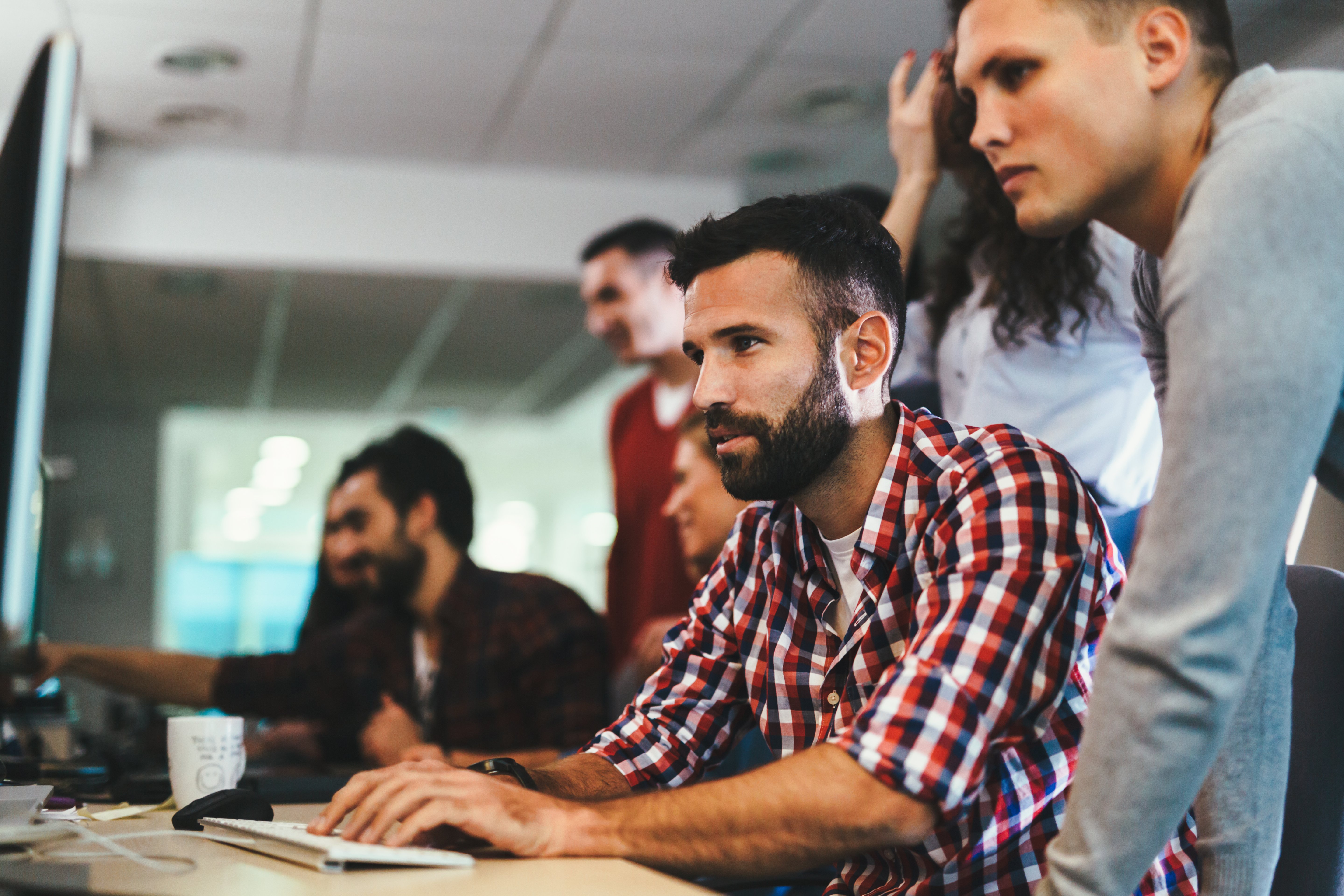 Is Outsourcing a Good Business Strategy?
So, why do companies outsource? When they contract part of their tasks or functions to a specialized provider, they usually make it a part of their business strategy for one or more of the following reasons:
Reducing operating costs in expensive areas
Gaining new skills is too costly to hire in-house
Freeing up internal resources to work on critical business functions
Increasing efficiency in time-consuming areas like web development and design
In discovering the many benefits of the practice, businesses began to seek outsourcing standards specifically drafted for their partnerships. As the industry exploded worldwide, these norms have made dealing with issues easier to tackle. Additionally, with laws now protecting Intellectual Property, outsourcing to talented teams outside the US is now easier than ever.
The combination of operational advantages and established industry standards makes outsourcing a reliable business strategy. Companies that are looking to leverage specific skill sets outside their current talent pool and not within their internal cost range, will most definitely benefit from outsourcing.
How to Successfully Outsource Software and IT Development
With both new organizations and established companies successfully leveraging outsourcing, how can you strategically use it to your advantage? First, you must know what type of talent and resources your business lacks. Then, you need to master when and how to outsource. Here are a few tips and examples of outsourcing to keep in mind:
1. Outsource functions critical to operations, not strategy. These may include app design, freelance writing, or shipping.
2. Determine the tasks essential to your business function over the short term. For example, if you need a website built to help your customers find you, you may want to outsource the project until you can afford in-house designers and developers.
3. Be efficient when establishing goals and timelines: Having a team of contractors is not the same as working with a group in-house. You must be clear and upfront about your expectations, often through email, phone calls, and instant messaging. If you leave out a detail or go back and change project requirements, you could be wasting time and money.
Once you decide to outsource, you also need to create a design document to share with your internal team and outsource partner. This plan should have clear accountable milestones, testing requirements, and expectations for iterations.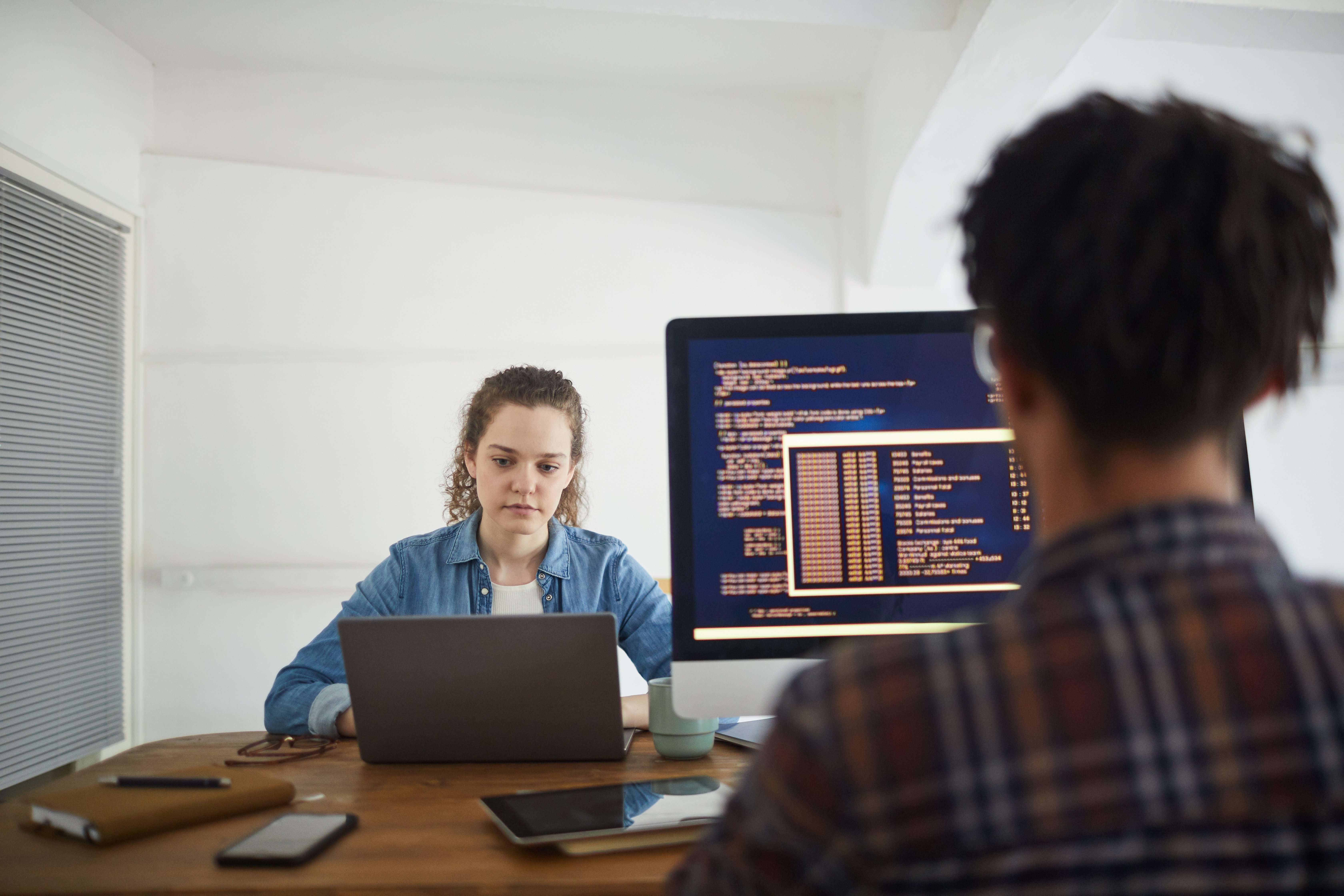 Finding a reliable outsourcing partner is perhaps the most important task of all. Your provider should make you feel confident that they understand and are ready to manage the risks and expectations of the project. They should also have the required talent to ensure your project comes to fruition. Every organization big and small should be looking for a partner that has a portfolio of quality work, as well as a reputation for providing results and documentation throughout the project. They should also be willing to help shoulder project risks while being flexible enough to share common goals.
The seven successful outsourcing examples above were not only aware of how the practice could help them grow but knew the type of specialist they needed and were prepared to provide their outsourcing partner with clear expectations for the mission at hand. If your team can clearly outline what you expect from your outsourcing team and have the focus and discipline to ensure they can achieve it, you can take advantage of streamlining your critical operational functions to quickly scale your business.
Improving Nearshore is a digital services business unit, subsidiary of Improving, helping start-up, growth, mid-market and enterprise companies to innovate their business. We integrate the best practices of agile teams into how you need digital innovation, and implement the best practices of enterprise service delivery with innovation centers in Mexico.
Our experience serving startup, growth, mid-market, and enterprise technology-driven companies makes us immediately ready to integrate with your team's culture, competencies, and quality requirements. To learn more about how our software teams deliver and how to successfully outsource IT development, visit our website.