Electric Car Charging Stations Mobile App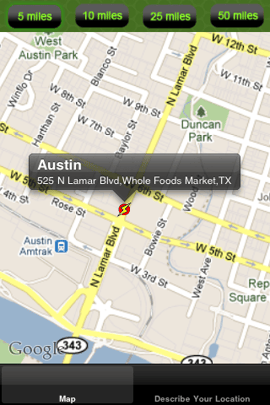 Eco Green Analytics, an Illinois based provider of analytics-based software solutions for the smart grid, electric vehicle infrastructure, renewable energy, and transportation just launched an App to help owners of Electric cars find electric car charging stations in their neighborhood.
Interestingly, the App also lets drivers suggest locations for future Electric Car Charging Stations.
Diego Klabjan, the CEO of Eco Green Analytics and an associate professor at Northwestern University had the following kind words to say about the ITexico team "It was a very pleasant experience and I appreciate working with you."
Own an electric car? Click on the App download link to launch iTunes and get the App.