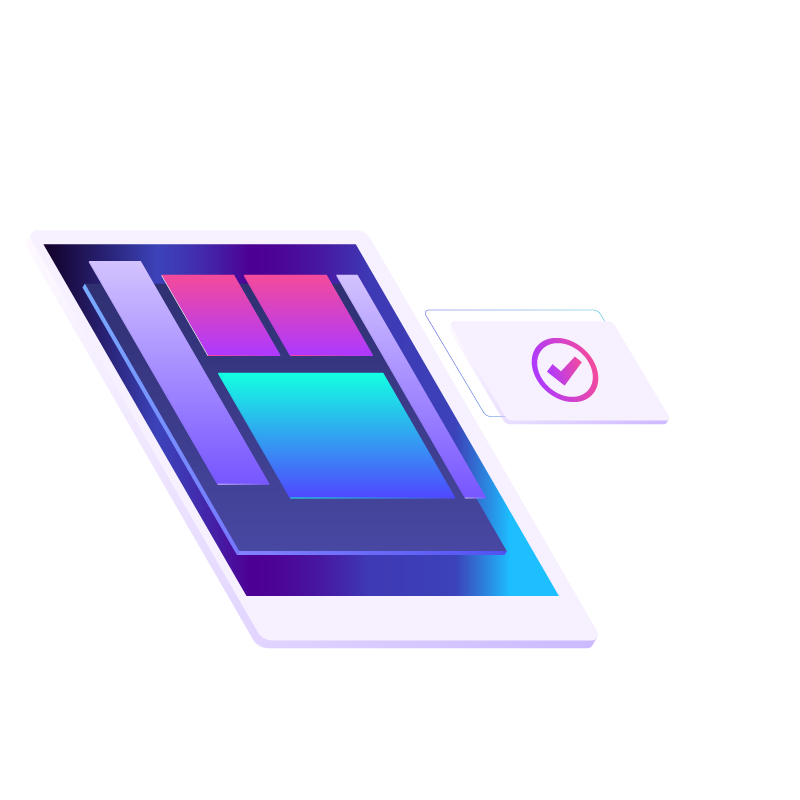 Mobile App Testing & Quality Assurance
Mobile technology and development have changed the way we as humans interact with one another and are in constant evolution to satisfy our changing needs. Mobile apps have increasingly become a necessary part of our daily lives, and we expect usefulness and value from the brands that deliver said applications.
Flawed mobile apps can lead to frustration for the user, and, ultimately, abandonment. According to Localytics, user abandonment (meaning apps that are used only once and then immediately abandoned) accounts for 25% of app users.
First impressions are crucial in mobile, and user experience is no exception. That's why quality assurance plays a major role in the success of your overall mobile strategy. Ensuring that your app or product meets the demands of your consumers and the public is the job of our testing team, which is committed to a best-practices approach to continuous improvement around your product.
Our QA & testing team has the knowledge, attention to detail, focus, certifications and experience to ensure your mobile app is the best that it can possibly be.
With our Product Thinking approach, risks and defects are tackled up front, rather than at the end.
Our Nearshore model and extended teams approach allow your business to speed up their software development life cycle, innovate, monetize and bring your products and services to market faster.
What is iTexico Mobile Innovation Studio?
We provide digital innovation with Nearshore software development teams.
We can help you turn your idea into the driving force of your business.