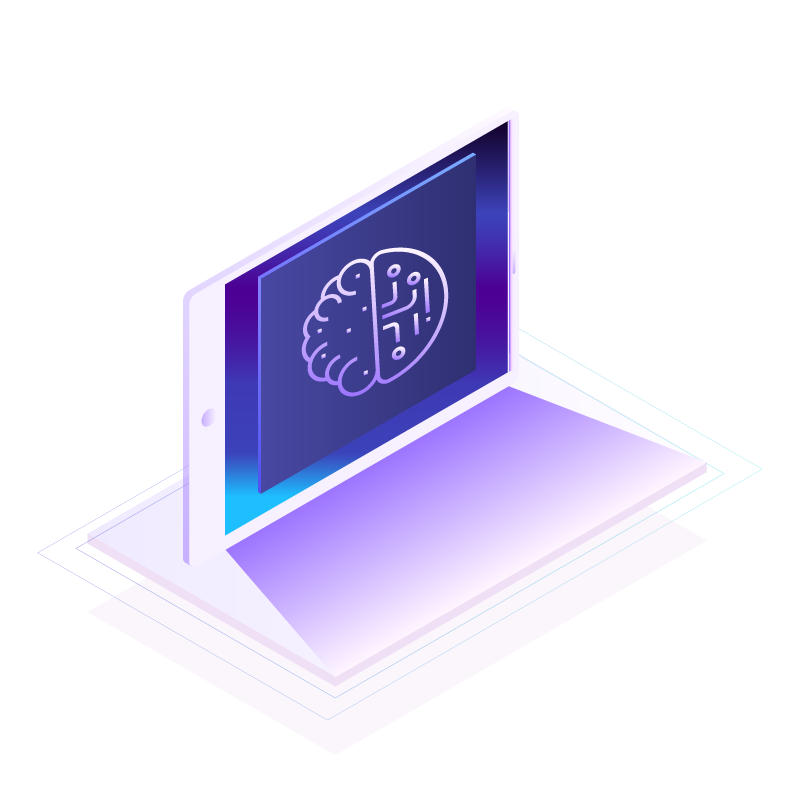 Why Explore Innovation and Emerging Technologies?
Mobile is changing. And is clearly not going away.
Mobile strategies are changing and so are we.
Mobile product owners must keep up with these changes and the demands of users in front of us. Consumers are demanding higher quality and more refined user experience. They are now more digitally savvy and fickle, asking for more value and usefulness from brands.
Mobile users are swimming in a growing sea of data, devices, content and social media while companies and brands are all competing for attention.
We must explore innovation and emerging tech in order to identify and build the right features, release them quickly, more often and with higher quality.
Mobile user experience will continue to leverage multiple devices and technologies like Cloud services which actually make this future of mobile possible.
There is a huge opportunity to infuse intelligence into our apps, allowing them to see, hear, speak and interpret the new world around them.
What is iTexico Mobile Innovation Studio?
We provide digital innovation with Nearshore software development teams.
We can help you turn your idea into the driving force of your business.