Mobile Services Update For Your Mobile Applications
Thank goodness for our thumbs. Had we, as humans, evolved differently, we never would have been able to grasp objects, hitchhike for a ride, or affirm our positive feelings quite the same way.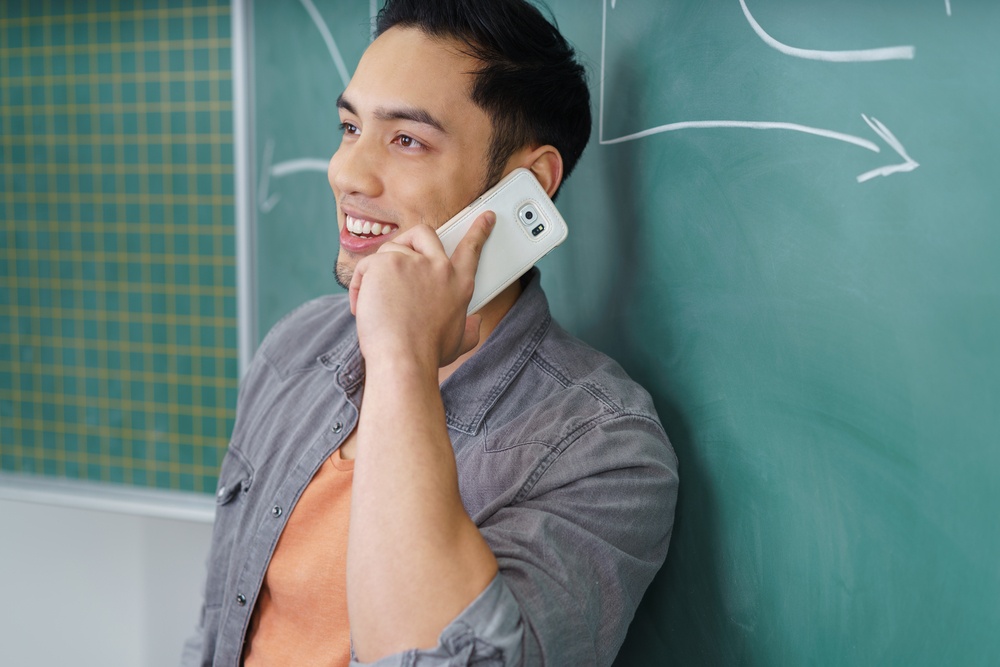 As business owners, we must give thanks every day to the human thumb – after all, it's thanks to this oft-forsaken digit that our consumers are accessing our products, services, and information on their smart devices.
The thumb – and smartphone – have indeed transformed the world of how we relate to consumers. Since mobile services outpaced desktop back in 2014 as the primary way that consumers access digital data, thumbs have never been more mission critical to our business.
Banging away on the small screen at a rate of 87 hours per month, on average, these thumbs are only valuable to us if our apps are functioning, current, and able to keep apace of any OS changes that the fine folks at Google, Apple or Microsoft throw our way.
Enter MobiAppCare, our assurance program here at iTexico that ensures that thumbs remain our happy allies in the process of keeping our digital presence up and at 'em.
MobiAppCare enlists the resources of iTexico's experienced mobile services and app development and engineering teams in a state of constant readiness – standing at attention and always available to tackle any glitches, outages or other interruptions that your app may be experiencing.
The program is available to monitor and mend apps on a variety of platforms, including Titanium Hyperloop, Native Android, Reach Native, Native iOS, Xamarin C# and Ionic. After a minimal amount of setup – including an initial analysis of your application and source code – the program is ready to roll.
At the first sign of trouble, a basic support ticket is all it takes to activate the MobiAppCare program in defense of your enterprise. For customers who subscribe to our on-demand or monthly service contracts, you will benefit from the fastest response time available, while also accessing a plethora of full app lifecycle services.
If you're ready to experience what we'd like to call "a loving home" for your mobile app, please visit www.iTexico.com/mobile to initiate a discussion. That's what we call "two thumbs up!"
For full information on how our services can help you, please visit iTexico, Nearshore Software Development Services