Building Cross Platform Mobile Apps Course using Titanium
For a couple of days, iTexico's offices in Guadalajara were filled by an even greater number of forward thinking professionals driven by the idea of innovation. A sold-out class took place on Feb. 23 and 24 where students from several regions of Mexico and the United States received a world-class training course on Appcelerator's Titanium platform.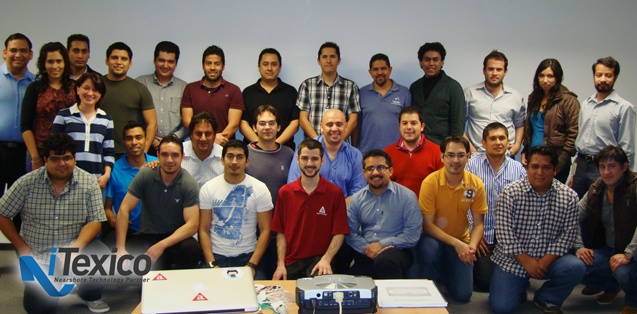 The course, officially called Building Native Mobile Apps, gives the opportunity to take an exam to become Titanium Certified Application Developer and receive TCAD certification, which equips software developers to build cross-platform mobile applications in a shorter amount of time and produce state-of-the-art results. By writing code on a single programming language, Titanium will build an application compatible with iOS, Android and even Blackberry.
During the two-day event and guided by a certified trainer from Appcelerator's offices in California, attendees covered in-depth development topics divided on lecture time and hand-on labs while enjoying the beautiful scenery and folklore that only a city such as Guadalajara can offer. The certification course culminated with a comprehensive exam in which 4 of iTexico's own employees successfully got certified, leveraging their already vast skills on mobile application development.
With this kind of events and many others to come in the near future, iTexico's offices in Guadalajara, like the Headquarters in Austin, keeps raising the bar and receiving loads of attention from figures in the industry of technology while proving that Mexico is a great place to do business with and obtain top-of-the-class results.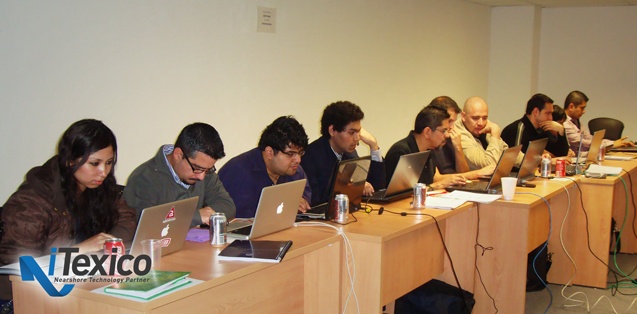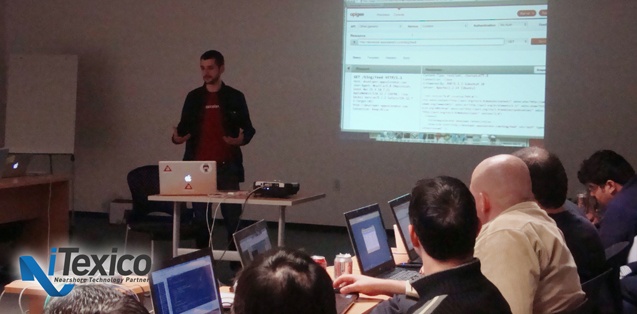 Find more about Titanium at Appcelerator's Website