What our Developers Can Do for You With Angular
Using Angular, we can build complex, yet intuitive and user friendly web applications with less code, less time and less risk. Additionally, by developing responsive single page applications, the user experience remains smooth and uninterrupted.
Our AngularJS application development process uses Karma, Jasmine and Protractor for unit as well as end to end testing to build robust applications. iTexico realized the power of Angular early on. In fact we have built multiple enterprise applications using Angular as the front-end framework consuming REST APIs built using Java, Node and .Net.
iTexico regularly holds internal and external training for developers on the entire MEAN stack, including MongoDB, Node, Express, Angular and the Loopback/IBM Connect framework.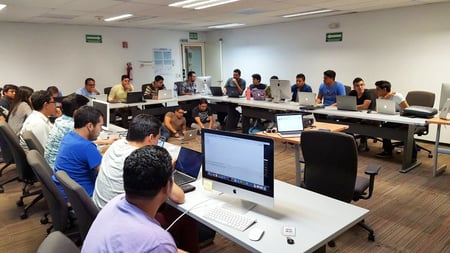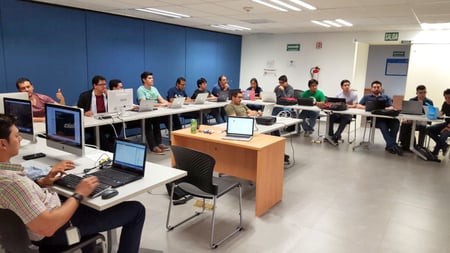 Hire iTexico Developers for Your Next Angular JS Application